Lotion - Key Ingredients
Kōrure's Natural Recovery Lotion is our daily alternative to our targeted Natural Repair Cream. Kōrure prides itself in providing products that are Natural, Sustainable and Ethical. With our Natural Recovery Lotion, we've worked extremely hard to bring a product that highlights all three of those values. The ingredients we've used are a direct example of our guiding values. Let's get to know some of the ingredients involved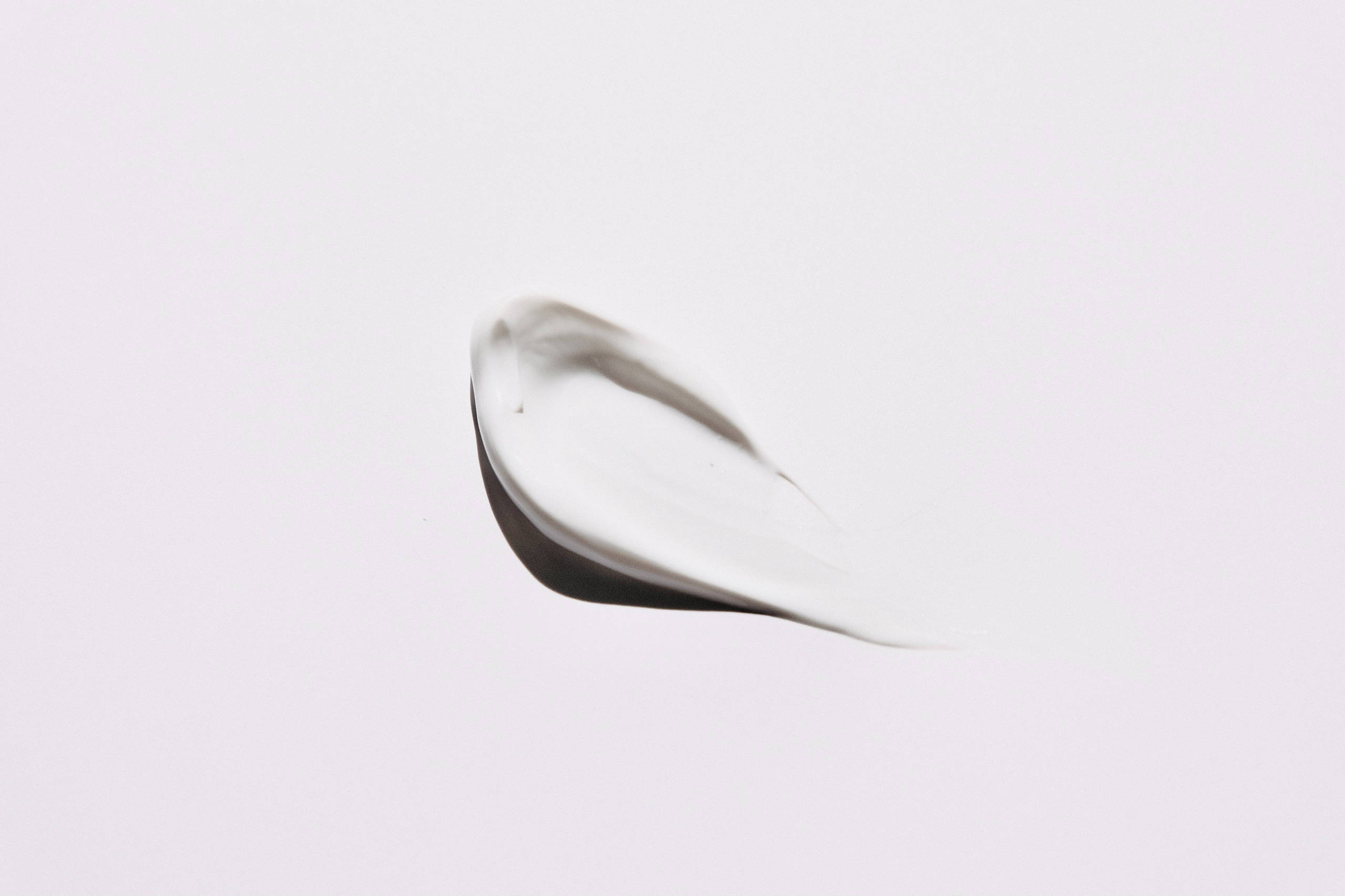 The best of nature in Korure's Lotion
Green Lipped Mussel Oil – Sourced ethically from pristine New Zealand waters. We've called it New Zealand's hidden gem. Rich in a unique blend in omega-3s, studies have shown it may help with inflammation. Through sub-dermal absorption, this works hard to keep your skin and joints healthy
Manuka Oil – Sourced from the native New Zealand Manuka Plant. It is well known for its wide range of benefits. It has been recognized for its antimicrobial, antifungal and anti-inflammatory properties. Manuka Oil has well ingrained roots and uses within traditional Māori Medicine. Rongoā Maori. Through its aforementioned properties, it has been shown to promote healthy skin through balance and protection. A great natural ingredient.
Calendula Oil – Sourced from marigold flowers, it has long been considered a natural option for many remedies. It has been seen as a long-time natural treatment for many skin conditions.
Glucosamine – Glucosamine is a naturally occurring compound considered an 'amino sugar'. This is considered one of the key building blocks and functional molecules if your body is maintaining healthy cartilage in your joints. With Kōrure's Natural Recovery Lotion, it works through absorption and into the skin. Working hard to ensure your joints are kept healthy and ready for any adventure.
Shea Butter – Shea butter is sourced from the kernels of the shea trees. Shea Butter is well known in boosting skin moisture with hydrating properties. However, little known it also contains anti-inflammatory compounds that may help with skin health. For our Natural Recovery Lotion, it serves as an ingredient to keep your skin feeling supple and smooth.
Through these ingredients, we've harnessed the best of science and nature.

Written by: Ron Park
Founder & CEO of Kōrure