Ron's parents made huge sacrifices to give their children a better education; they moved to NZ when Ron was nine and he stayed on and studied accounting and finance at the University of Canterbury.

"We only create the best quality products we can proudly give to our loved ones"
Ron's mother was a big fan of supplements and encouraged her children to take them as well. Ron has been taking mussel powder as long as he can remember. With a natural entrepreneurial spirit, Ron saved money throughout his university studies to start a business, without even knowing what that was going to be.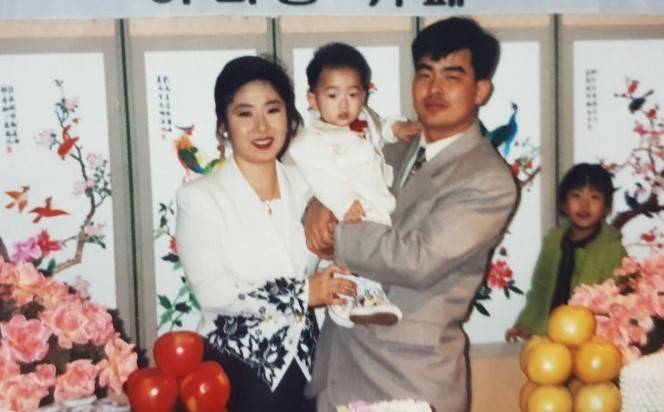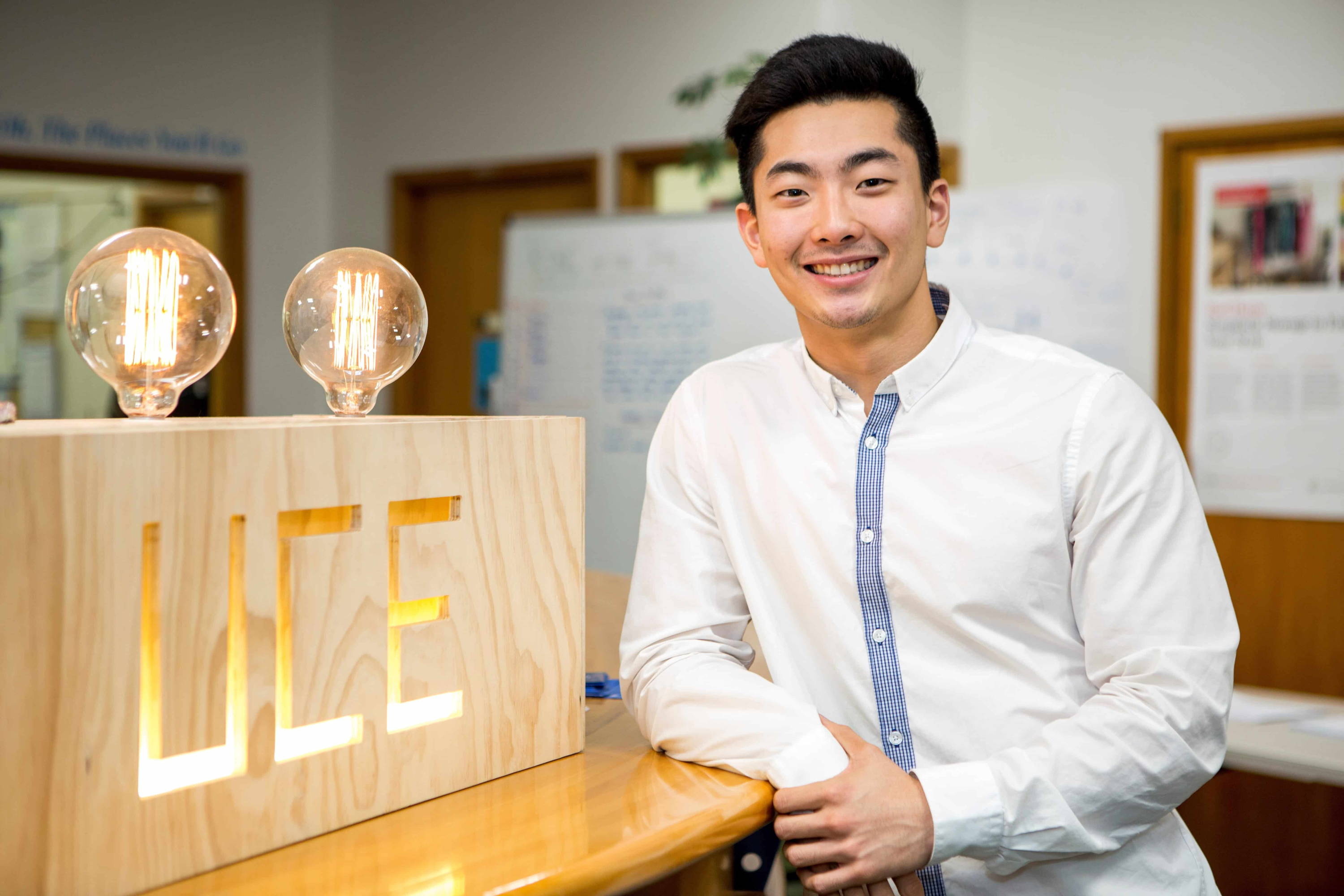 When Ron's friends and family in Korea asked him to source New Zealand supplements to send back home, he did a lot of research into different fish oils. He started to think he could make a business out of this by just buying and selling products. His natural entrepreneurial spirit kicked in - His friends and family described him as a quite the 'hustler'!
Ron's research however, lead him down a dark whirlpool of the global fish oil industry's darkest secrets. Ron saw a business opportunity to sell legitimate New Zealand-certified supplements instead. He knew that people could trust NZ green-lipped mussels because they're only found here in NZ. He searched far and wide to find the best place to source green-lipped mussels. This is where Ron's journey in replacing fish oil for green-lipped mussel oil began.

By chance, he was introduced to a University of Canterbury professor who happened to be researching green-lipped mussels where he looked into health benefits and extraction methods. As a gym-lover Ron knew joint health was important, he was determined to make green-lipped mussel extracts one of the best supplements for joint health (He'd even say it's one of the best supplements currently). Their shared passion in green-lipped mussel extracts was a dream come true for Ron - The duo instantly became a team!With an additional passion and commitment for sustainability. Currently, the pair are working together refining what is understood to be what will become the world's first zero-waste extraction method for green-lipped mussels.
Now aged 24, Ron travels extensively, including to international Omega-3 conferences where he's regularly invited to speak. Sometimes you'll be hard pressed to find out what Ron's hobbies are because he's simply crazy for mussels! However, outside of the office you'll see Ron at the local gym, sometimes mentoring young entrepreneurs and, on the occasional cheat day foodie adventure.