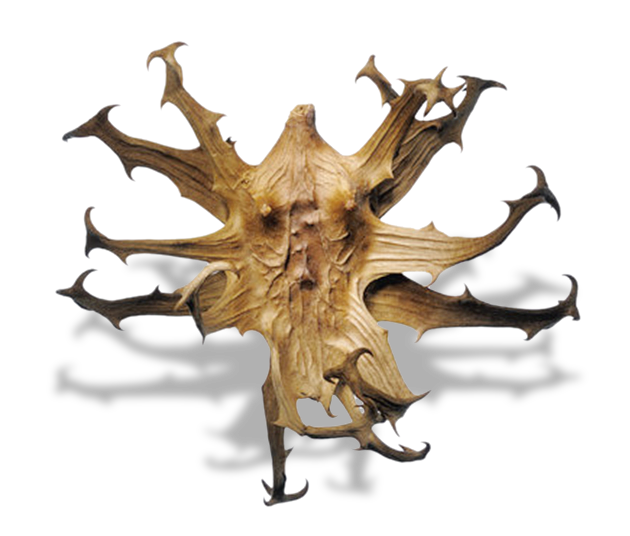 for reducing inflammation and stimulate healing.
Devil's Claw can be applied to wounds to stimulate healing. The anti-inflammatory effects provides pain relief. It also is traditionally used as a skin healer.

FREE SHIPPING WITHIN NEW ZEALAND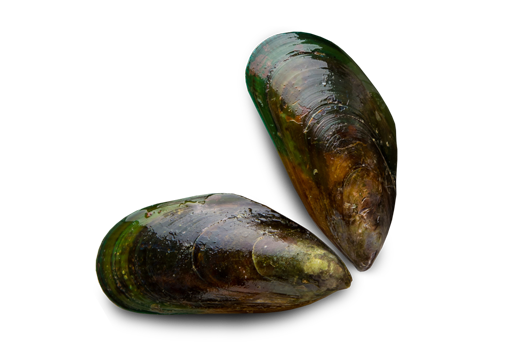 Devil's claw contains iridoid glycosides, a class of compounds which has demonstrated anti-inflammatory effects.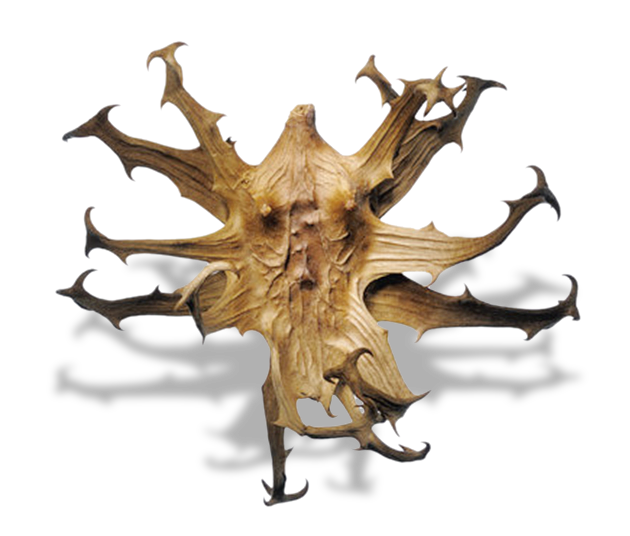 Devil's claw, scientifically known as Harpagophytum procumbens, is a plant native to South Africa. It owes its ominous name to its fruit, which bears several small, hook-like projections.Traditionally, the roots of this plant have been used to treat a wide range of ailments, such as fever, pain, arthritis, and indigestion.

Ready to Change 100% Natural?
FREE SHIPPING WITHIN NEW ZEALAND