FREE SHIPPING WITHIN NEW ZEALAND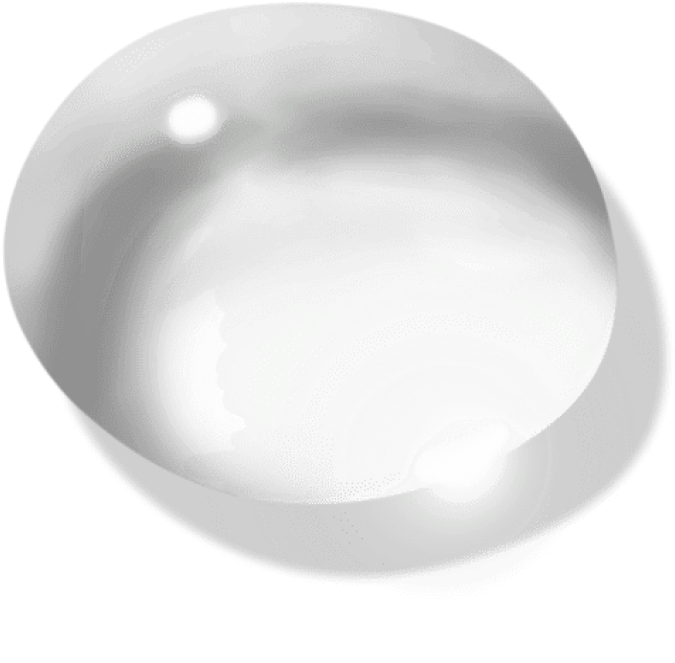 for retaining moisture in skin.
Glycerin is made from vegetable oils. It creates a moisture layer, drawing and holding moisture to the skin.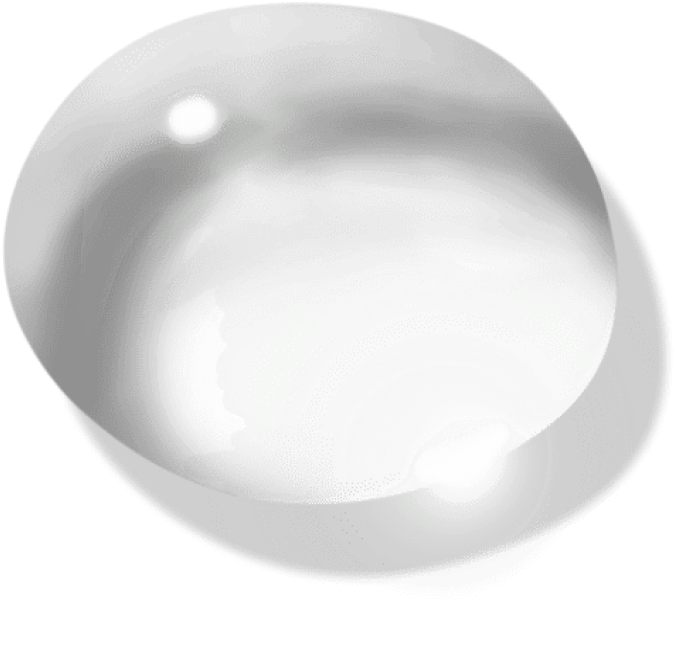 Glycerin is used as a moisturizer to treat or prevent dry, rough, scaly, itchy skin and minor skin irritations.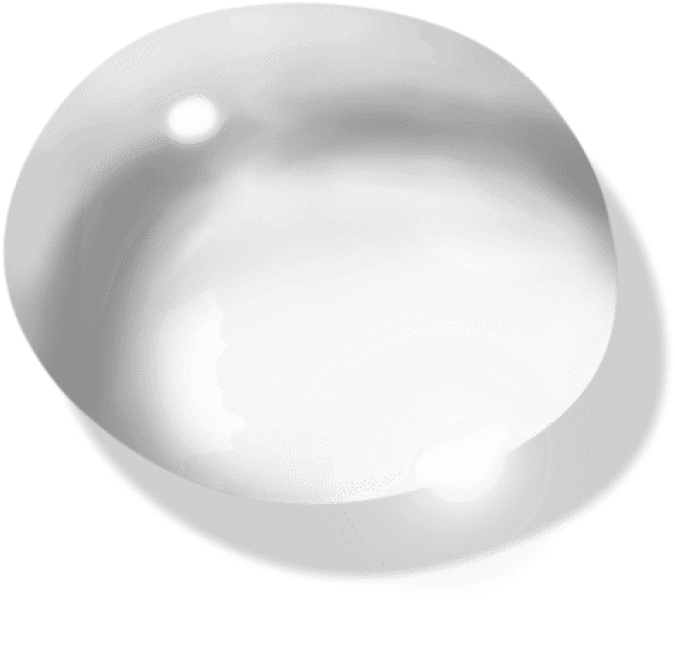 Glycerin is derived from vegetables. It is made by heating rich vegetable fats such as palm, soy and coconut oils.
Ready to go 100% Natural?

FREE SHIPPING WITHIN NEW ZEALAND