New Zealand's answer to joint health.
Green-lipped mussel oil may be New Zealand's best kept secret, with it being 100 times more potent than Fish Oil.
As a New Zealand owned company located in Christchurch, we pride ourselves in providing the rest of the world with the purest form of Omega 3's.
Best of Science and Nature.

Team consisting of engineers and scientists. We pride ourselves in backing our results with science with products made from 100% natural ingredients.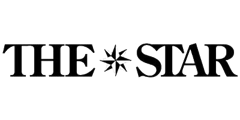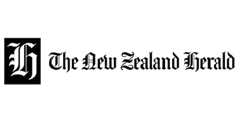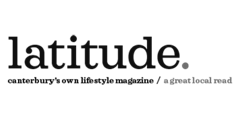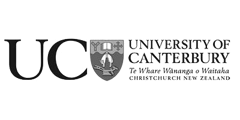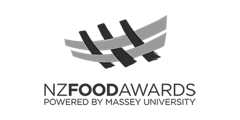 SIGN UP YOUR EMAIL TO WIN!

Be into win one of 5 prize packs!
Each prize pack include all of our products and are worth $400 each.
Sign up below! ⬇️
SIGN UP YOUR EMAIL TO WIN
Sign up below in chance to win one of 5 prize packs!
1. Sign up your email above.
2. You will receive an email from us (Check your spam folder).
3. Confirm that you would like to sign up.
4. Now you are in the draw to win!