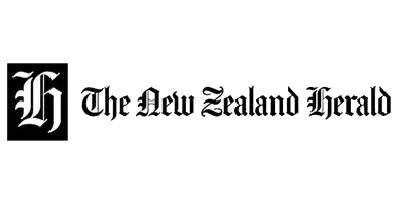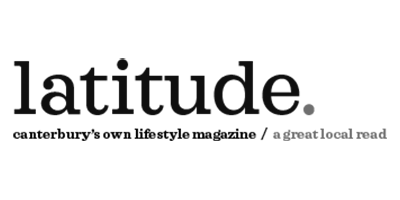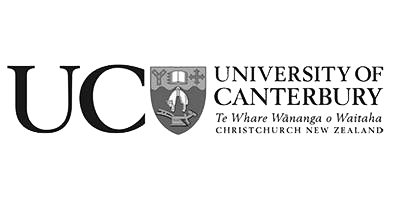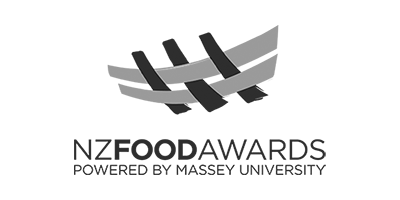 Rich in anthocyanins & vitamin C
Kōrure Blueberry Travel Snack is both yummy and healthy! The perfect companion on your trip around New Zealand!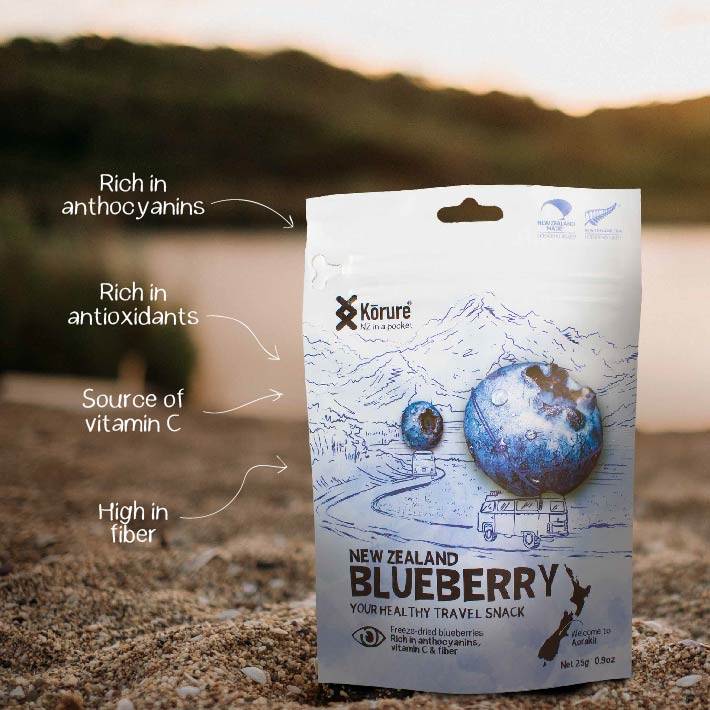 New Zealand made & sourced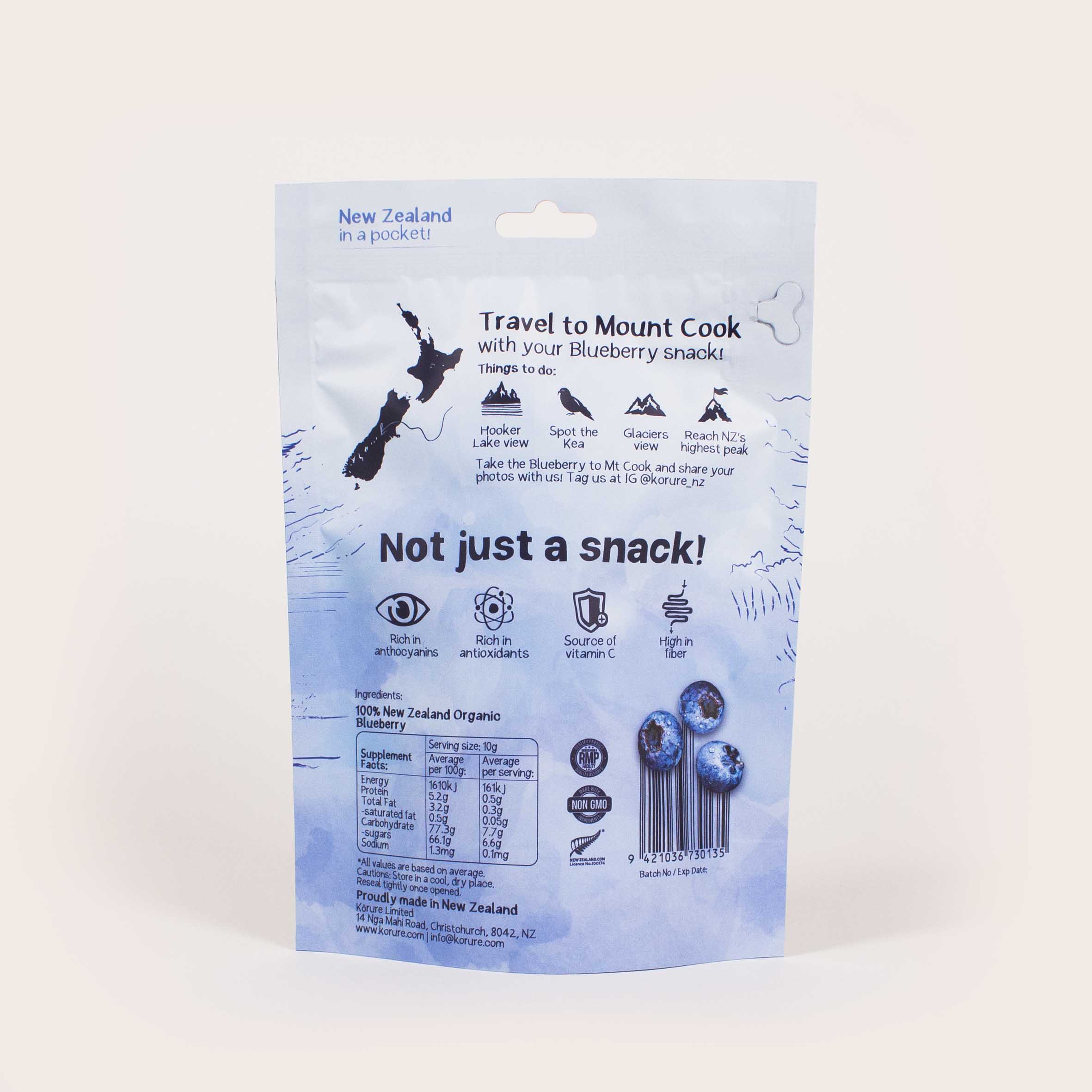 Ingredients:
100% New Zealand Organic Blueberry
Blueberries are a great source of:
• Vitamin C
• Vitamin K
• Vitamin A
• Potassium
• Antioxidants
• Fiber
• Manganese
Feel free to give us a call or message us directly.
Here are some frequently asked questions...
Where do your products come from?
All our dried fruits are sourced and made right here in New Zealand.
Are there any side-effects?
There are no known side-effects of other than in the case of allergies. It is a natural food product.
What is the full ingredients list?
100% New Zealand Organic Blueberry
Will it interfere with my medication?
Though we always recommend consulting your doctor we can say that unless you are suffering from allergy it shouldn't affect or interfere with any medication that you are taking.