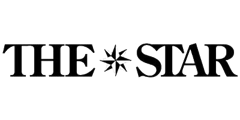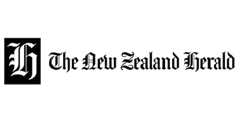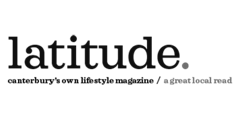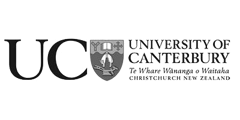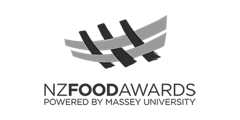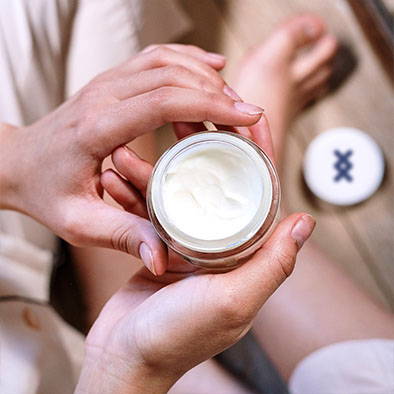 "Great! I'm feeling more comfortable."
"I have used it over the years to assist with my joint mobility."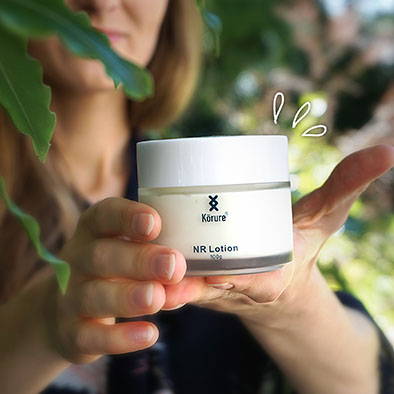 "Works very well on my joints. A real bonus of this lotion is it's more delicate fragrance."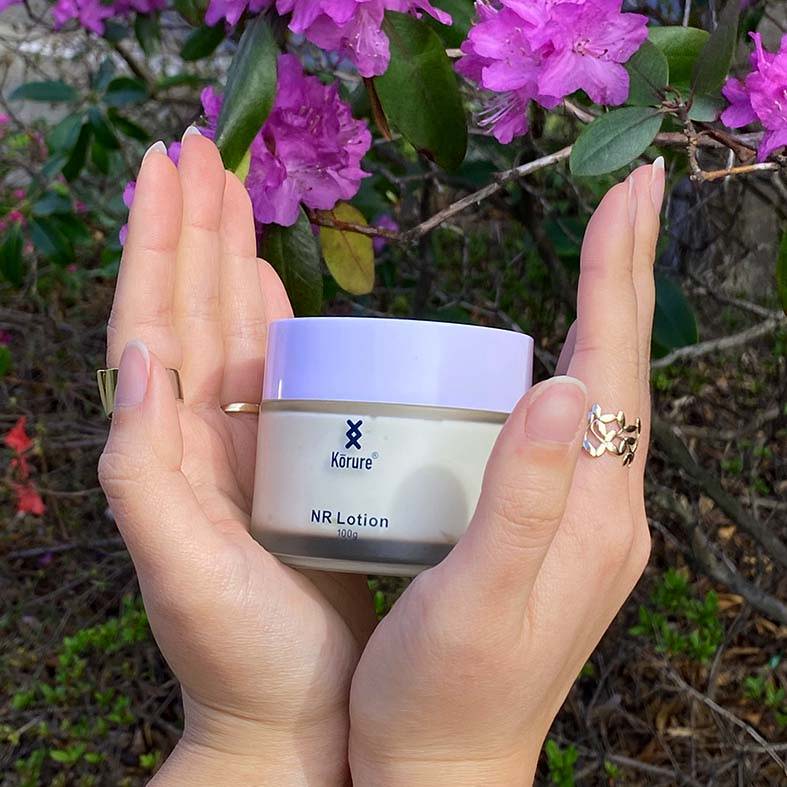 "I use on my badly sprained ankle. It is recovering well."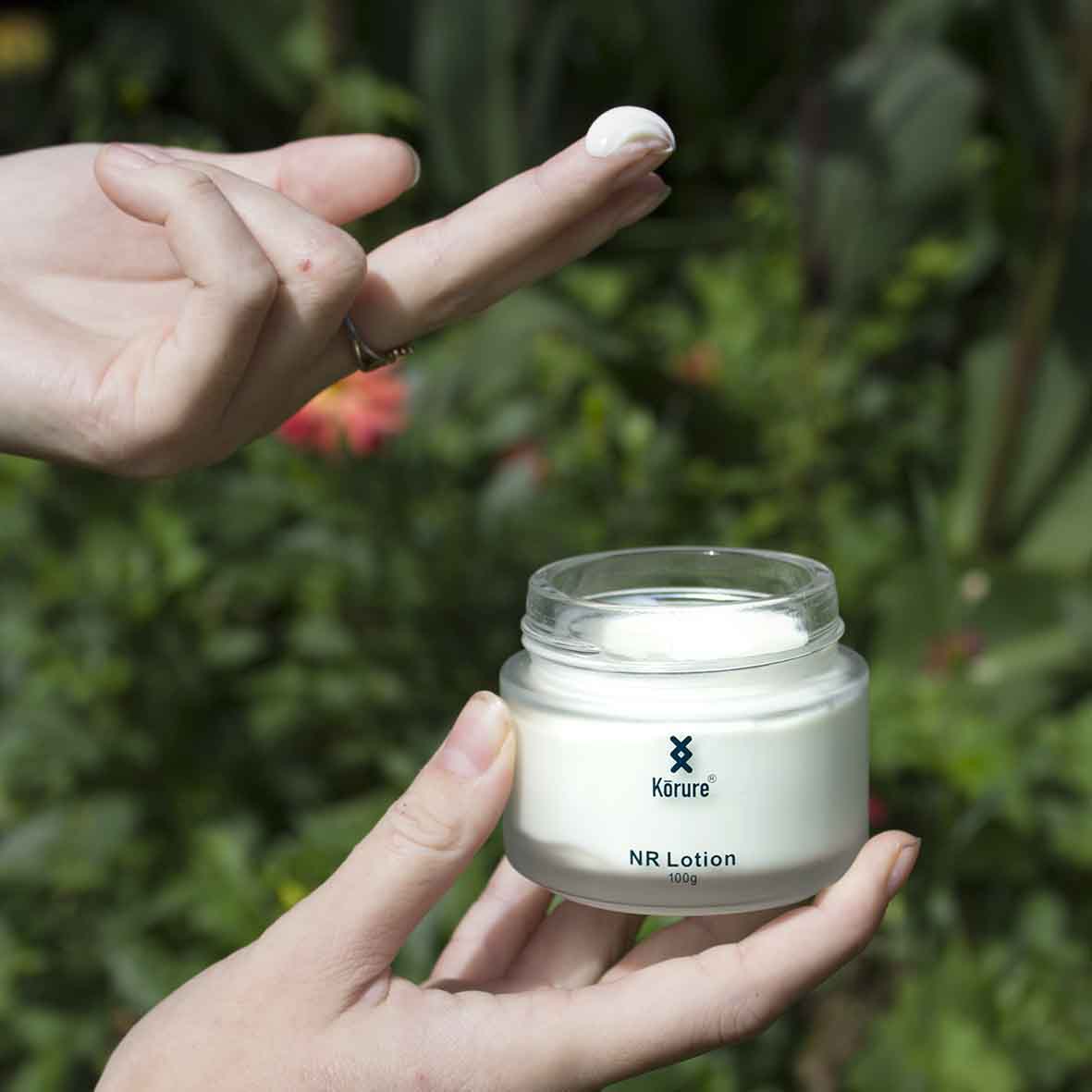 "This product is the best I've used for years."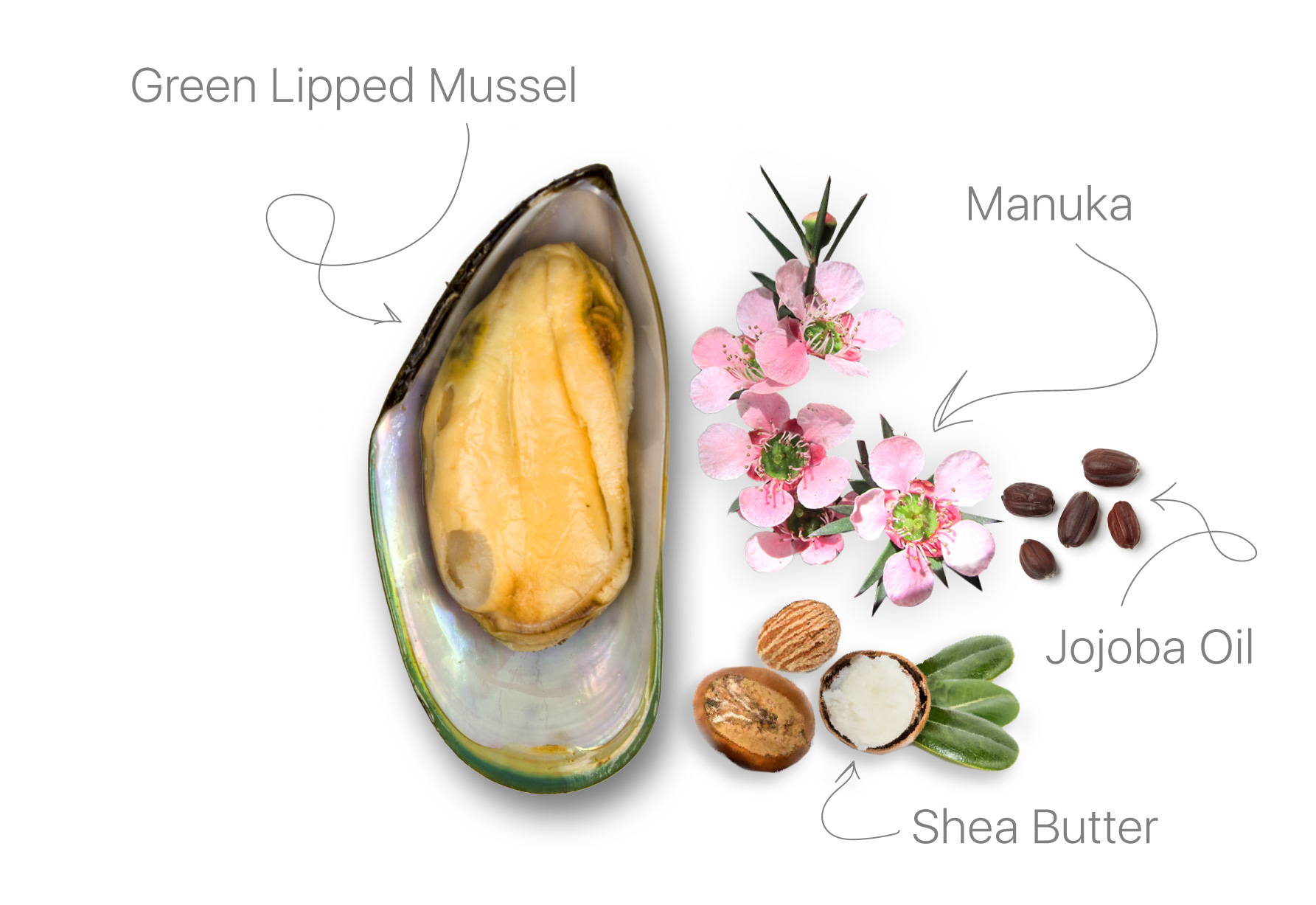 100% natural powerful ingredients
Click here to view all 29 ingredients.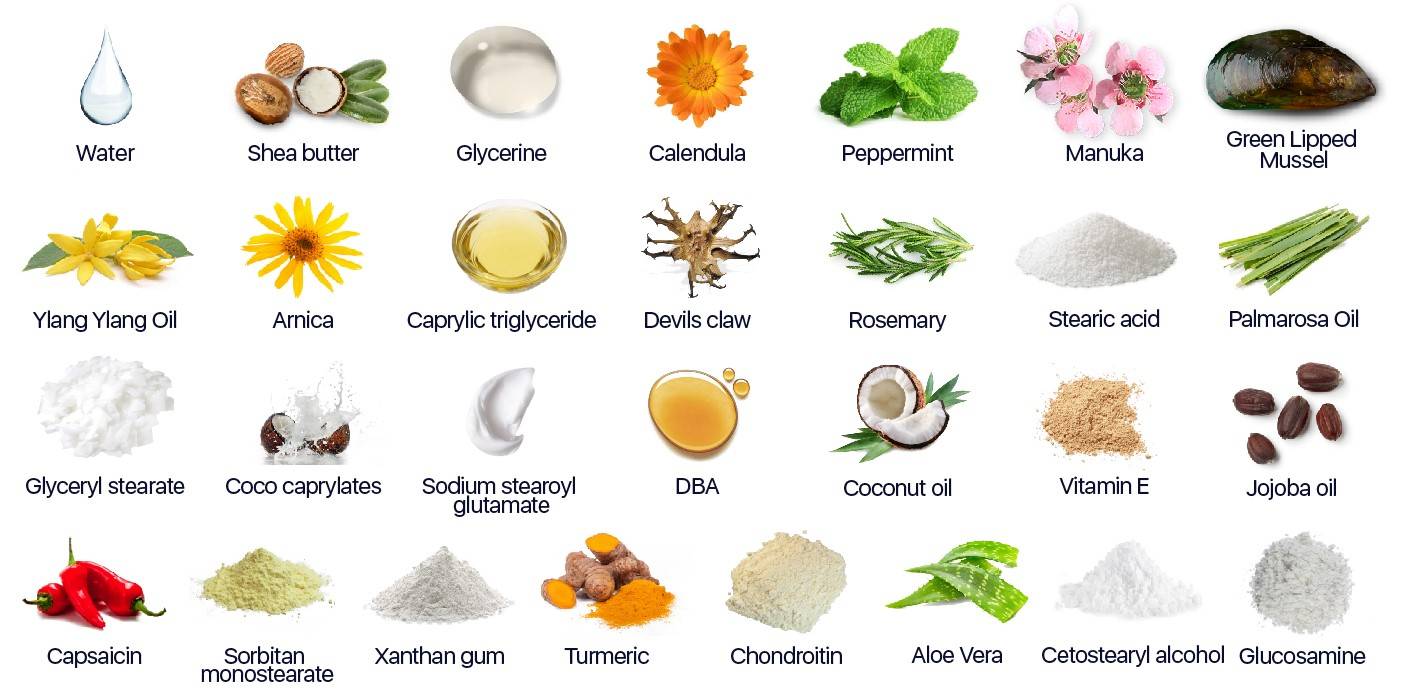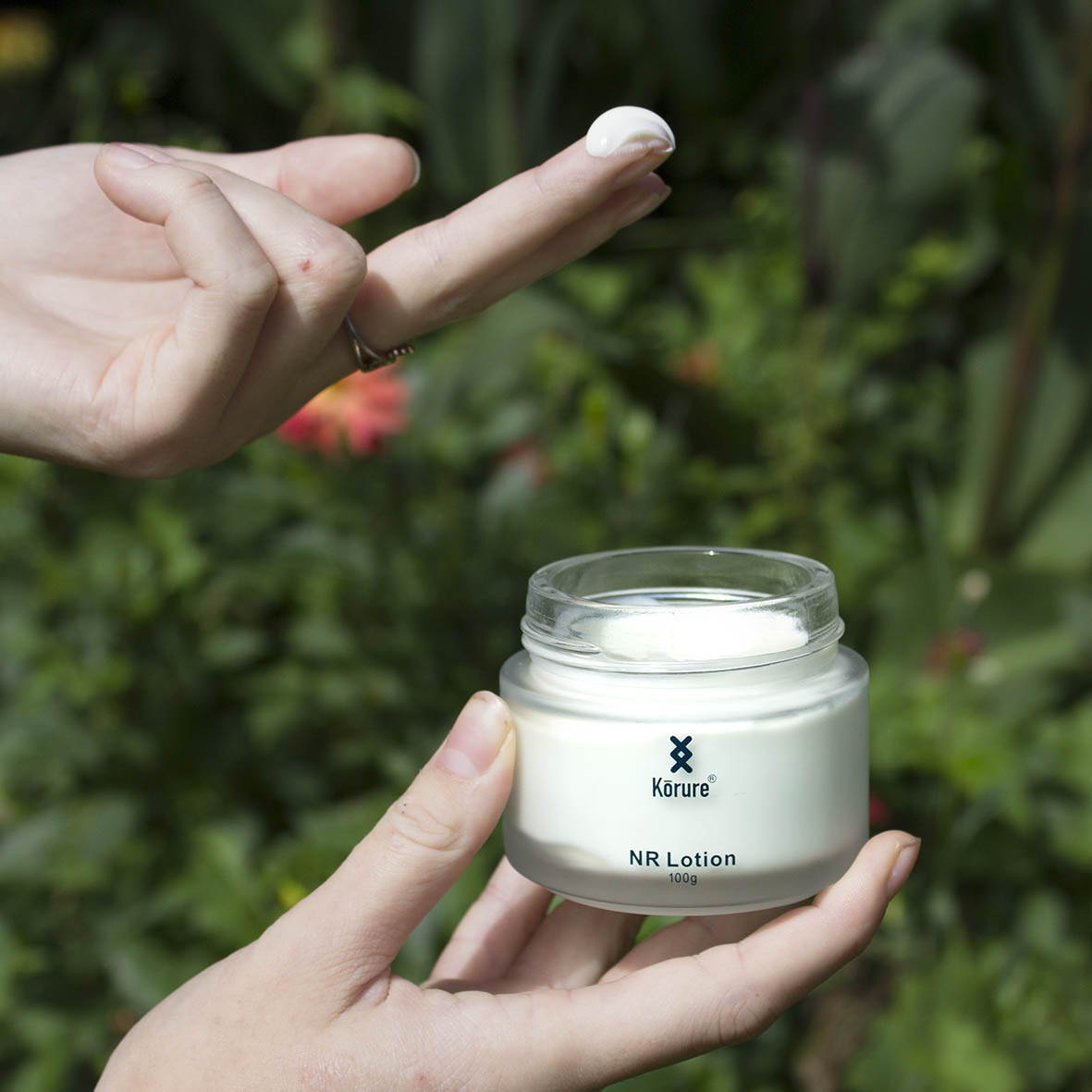 Our best seller, trusted by many
★★★★★
"Amazing that I can feel that the lotion is helping just after I put it on! I will see how it goes. So far so good."
Kathy H.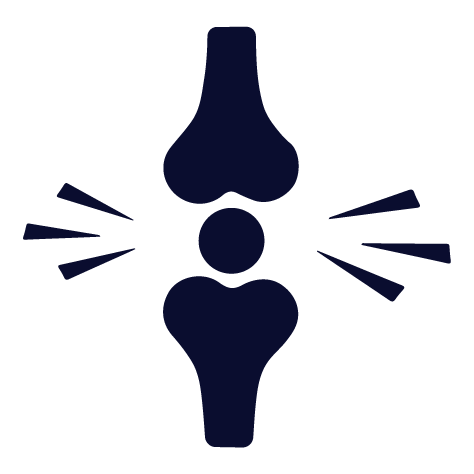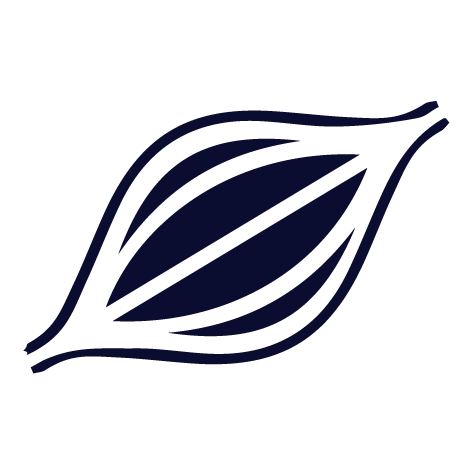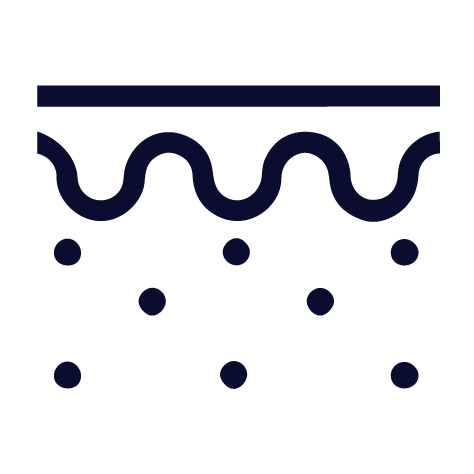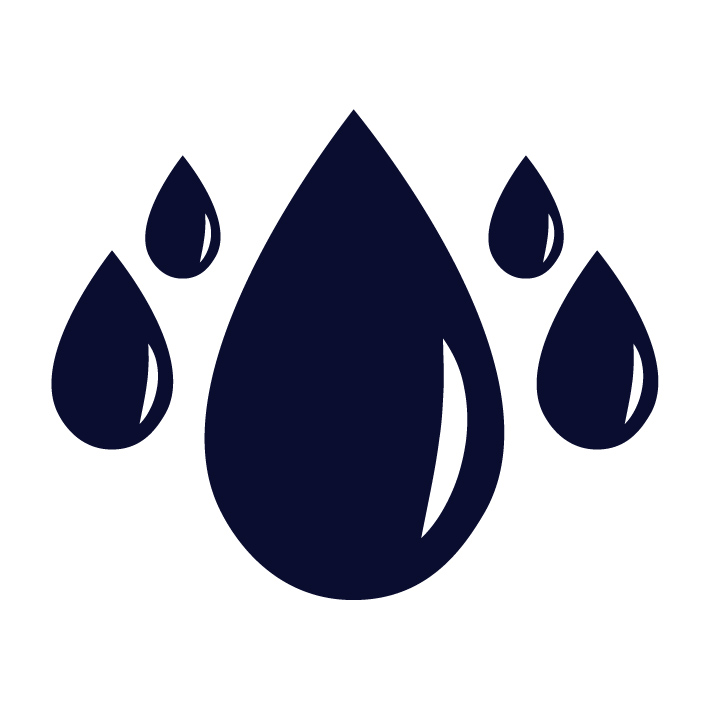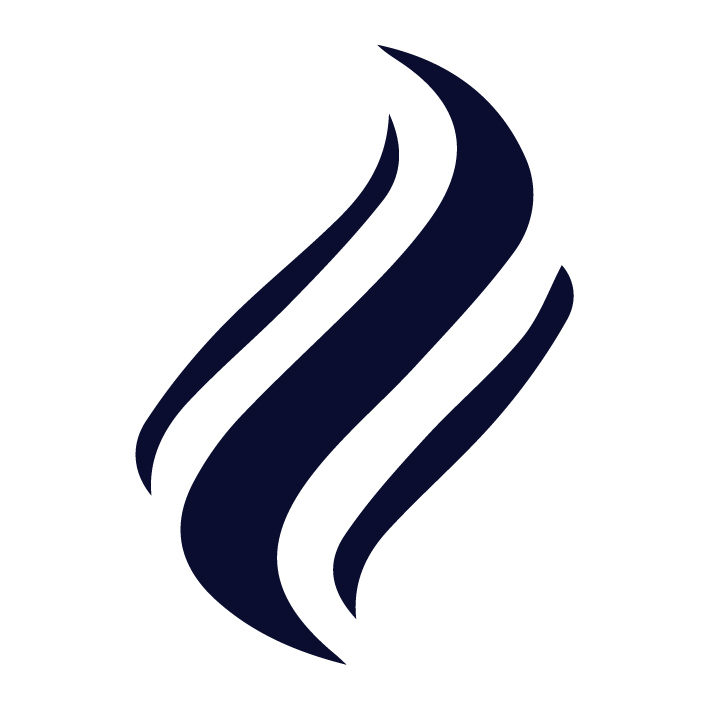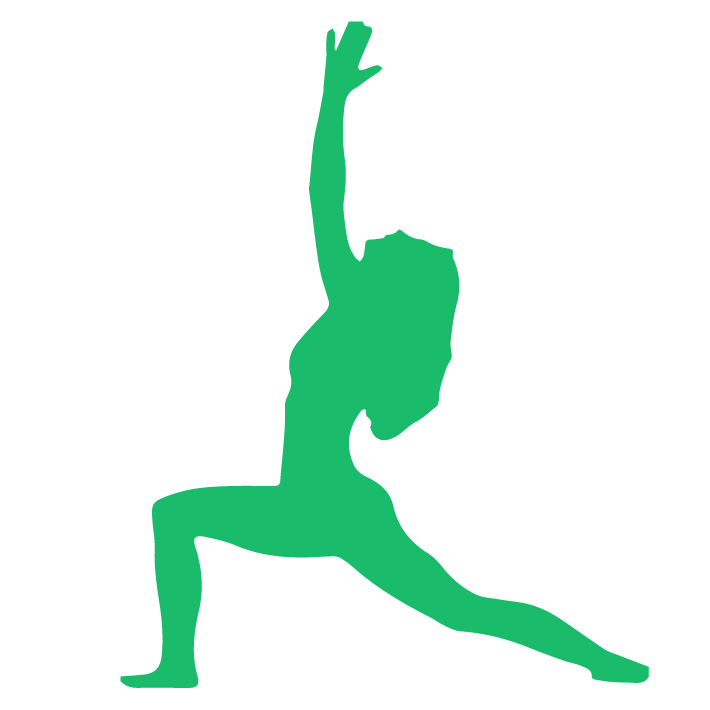 Helps you do more of what you love and look beautiful ♥
Where do your Green Lipped Mussels come from?
Our mussels are harvested at several locations around South Island, New Zealand. None of our mussels are imported from other countries.
Where do your products come from?
All our ingredients are carefully sourced and is made right here in New Zealand.
Are there any side-effects?
There are no known side-effects, other than in the case of seafood allergies. It is a 100% natural product.
How does it absorb through skin?
When applied on skin the essential oils present in our product is absorbed through the skin. When absorbed through the skin it bypasses the digestive system to allow nutrients to flow directly into the bloodstream through the skin. There are number of advantages to topical delivery system compared to a traditional OTC drug.

How long should I use it for?

Inflammation is an ongoing function of the body, and effective inflammation management has benefits throughout adult life. We recommend using Active Inflammation Management as a permanent ongoing daily routine.

Will it help with my arthritis?
Chronic joint problems such as Arthritis can't be cured. At Korure we focus on helping people improve their quality of life by help manage and maintain your joint health best as you can. You will discover better flexibility and mobility using our products!
Will it interfere with my medication?
Though we always recommend consulting your doctor we can say that unless you are suffering from Low blood pressure it shouldn't affect or interfere with any medication that you are taking.
Subscribing allows you to get a discount on the retail price of the product. It also saves you needing to remember to repurchase the product or making a special trip down to pharmacy to do so. Delivery is free, and every 1-4 Weeks/Months we send you a new supply, so you're sure never to run out.
How often should I apply it?

We recommend using the product daily. Since it is a 100% natural product you can use it frequently, however do not use it too excessively.
If in doubt, always read the label of our products and follow the instructions.

How much should I use it?

We recommend using a pea size and massaging it onto the desired area until it is fully absorbed. If you wish to feel more cooling/heating sensation, we recommend adding more slowly.
Please try not to use it excessively as the cooling/heating sensation can be overwhelming.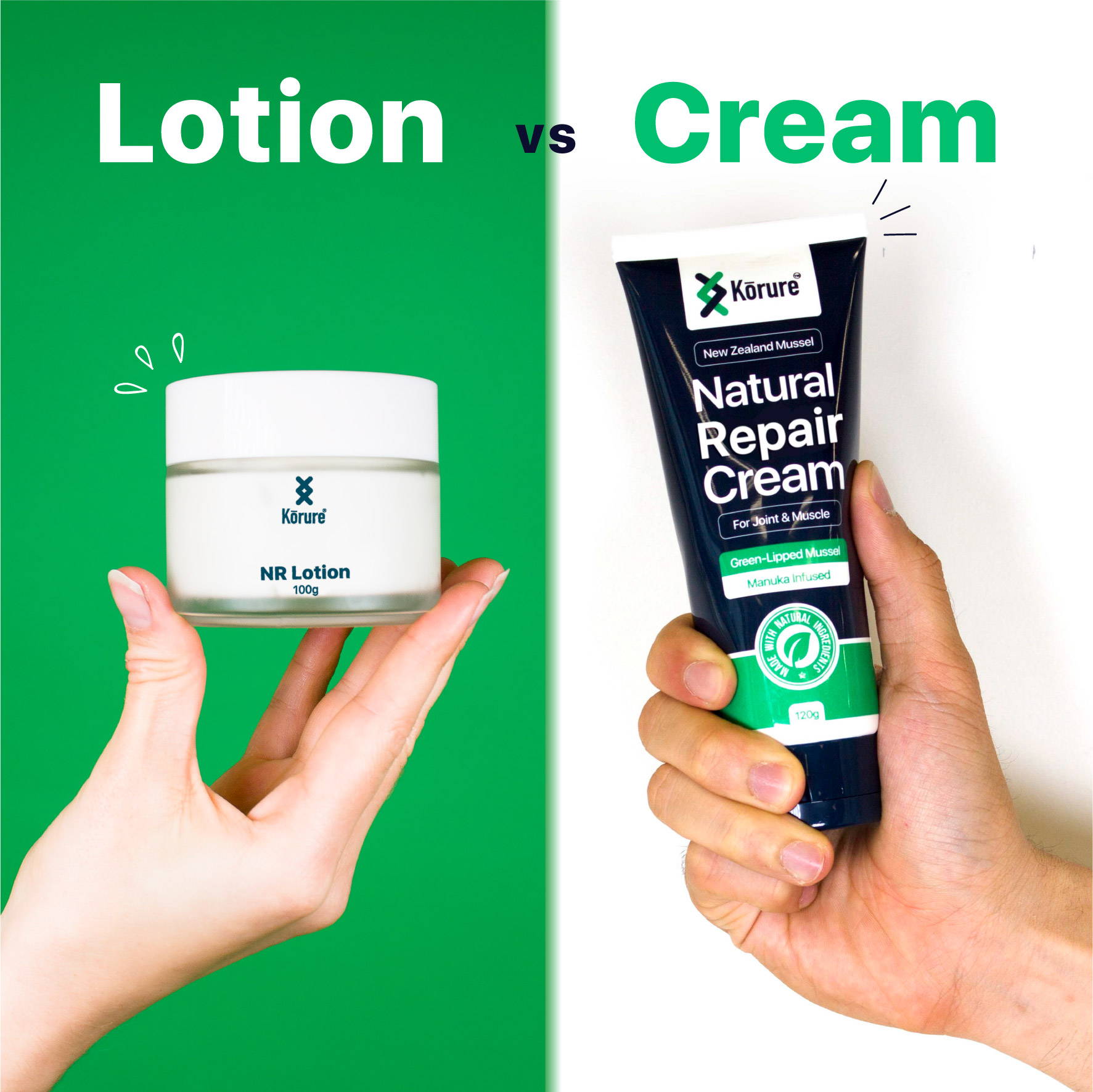 Which one is the best choice for you?
Origin of key ingredients
Click to view all ingredients
Water, Shea Butter, Calendula Oil, Capryllic Capric Triglycerides, Coco Caprylates, Glycerine (Vegetable), Sorbitan Monostearate, Ceto Stearyl Alcohol, Arnica Oil, Jojoba Oil, Stearic acid, Glyceryl monostearate, Sodium Stearoyl Glutamate, Benzyl alcohol and dehydroacetic acid, Coconut Oil, Vitamin E Oil, Peppermint Oil, Xanthan Gum, Rosemary Oil, Glucosamine, Chondroitin,
Green Lipped Mussel Oil, Manuka Oil, Palmarosa Oil Organic, Aloe Vera Gel Organic, Ylang Ylang Oil, Devils Claw Extract, Capsaicin Oil, Turmeric Extract
Click to view all ingredients
Water, Wintergreen oil, Capric caprylic triglyceride, Sorbitan monostearate, Cetearyl alcohol, Peppermint oil, Stearic acid, Glyceryl monostearate, Vegetable glycerine, Jojoba oil organic, Green Lipped Mussel oil, Coco caprylates, Manuka oil, Vitamin E, Turmeric powder, Glucosamine, Chondroitin, Camphor oil, Eucalyptus oil, Ginger oil, Vitamin C, Coconut oil, Tea Tree oil, Sodium stearoyl glutamate, Rosemary oil, Xanthan Gum, Benzyl alcohol & dehydroacetic acid, Capsaicin oil.
Available in a compostable pouch