Our oceans are being depleted of life and nature can't keep up.
We are here to make a change and do our part.


New Zealand's hidden gem...
Sustainably farmed in the pristine waters of New Zealand in Malbrough Sounds, the Green-lipped mussel maybe be one of the most overlooked superfoods that are packed with essential fatty acids and nutrients.

Green-Lipped Mussel oil maybe New Zealand's best-kept secret, with it being 158 times more effective than Fish Oil at reducing inflammation.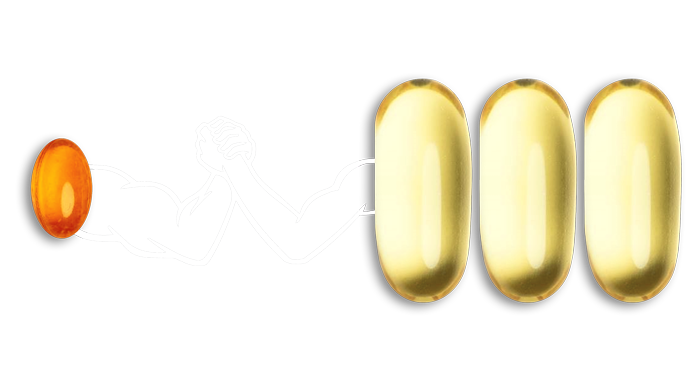 Sign up to our newsletter to receive special deals, discounts, love letters, new products, and much more.