We believe in the power of nature. The boundaries have been pushed with natural products recently and the quality and effectiveness of natural products are just as good if not, better than over the counter drugs.
We also know that nasties like parabens, phthalates, sulfates, can cause severe health issues over time. To those nasties, we said no thank you!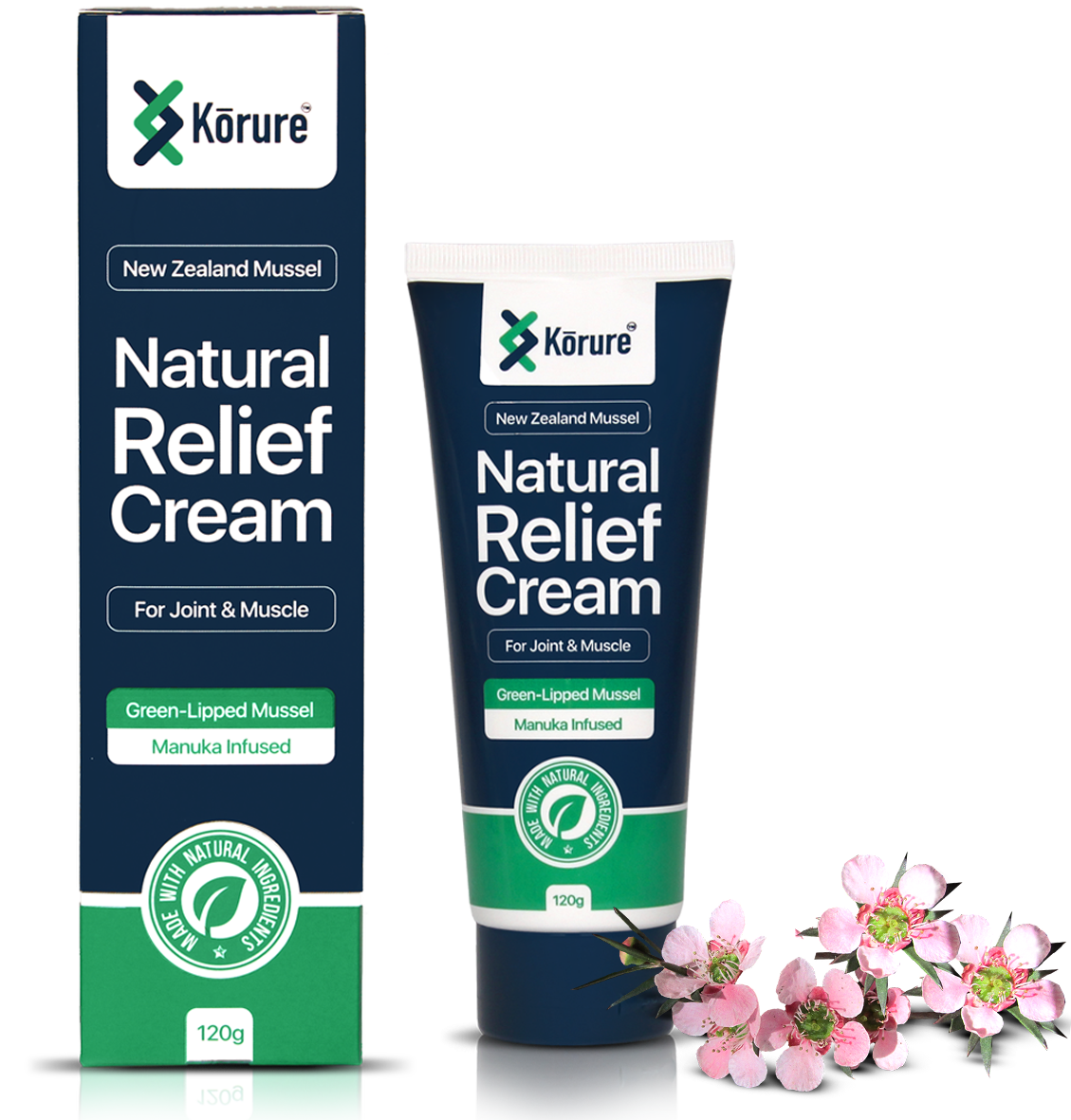 Through topical system, when the product is applied to the affected area, it allows the ingredients to be absorbed directly into the blood stream through the skin. This results in
fast and effective penetration towards the source of the problem. Therefore, resulting in rapid relief and recovery.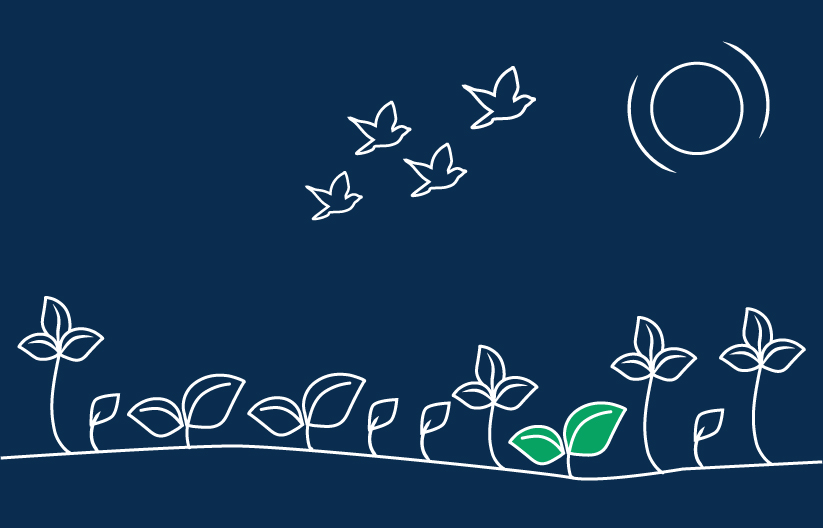 Pharmacists, Doctors, scientists, physio therapists, chemical engineers, professional athletes,
naturopaths...
More than a year in development.
These are the people and the time it took in creating our Kōrure Topical range.
"What you don't put on your skin is as

important as what you put on your skin.

"
Ready to go 100% Natural?