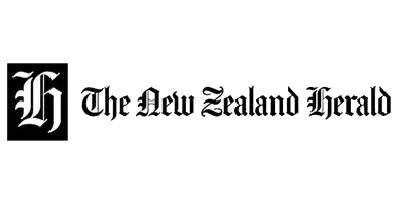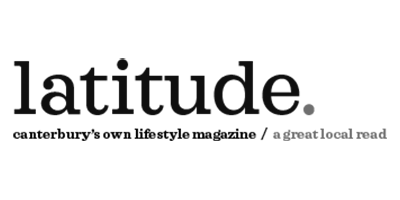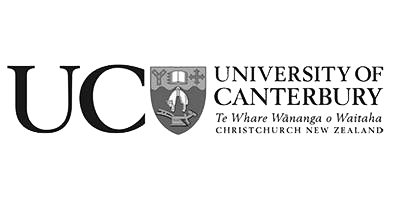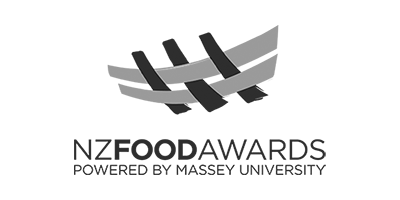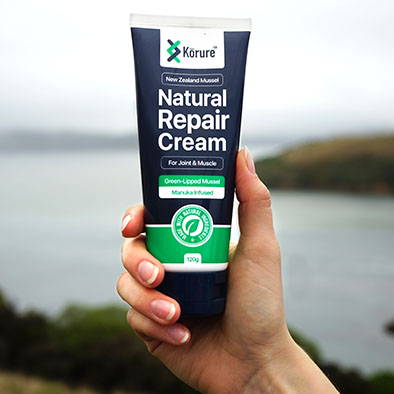 ★★★★★
"Love it! I use it on my knees and it gives instant effect."
Sue H
★★★★★
"I have used it over the years to assist with my joint mobility."
Erwin K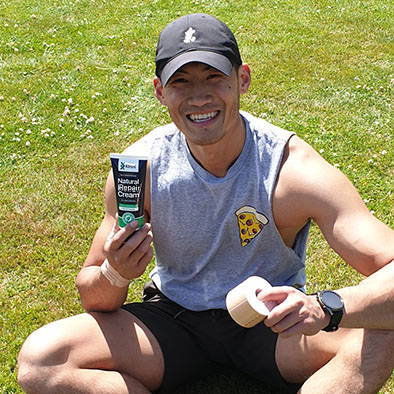 ★★★★★
"I use it on my muscles after working out."
Gary L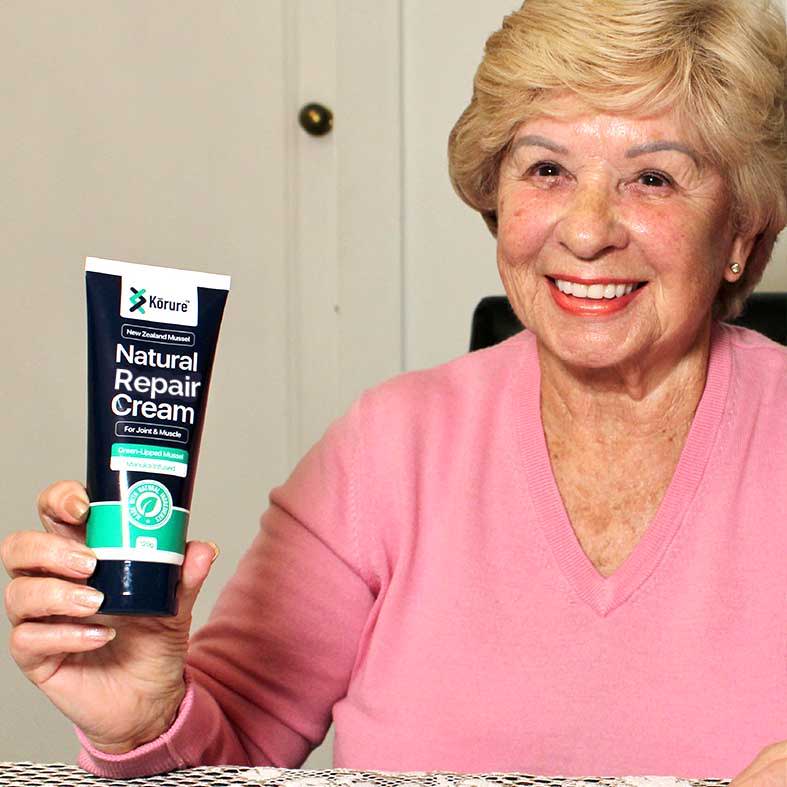 ★★★★★
"My partner Mark found it helpful for his tennis elbow. We recommend it for anybody."
Penny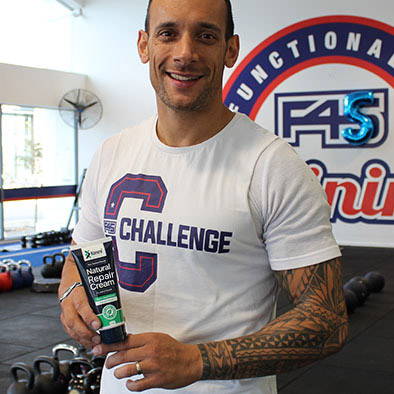 ★★★★★
"I felt a difference after the first month!"
Norm L
compact edition of our best seller!
If you're looking to have your beloved joint cream by your side at all times, the Travel size Natural Repair Cream is an excellent choice. It conveniently fits in a bag and can even be taken on a plane. If you're interested in trying the product without committing to the larger 100g tube, this is the perfect starting point!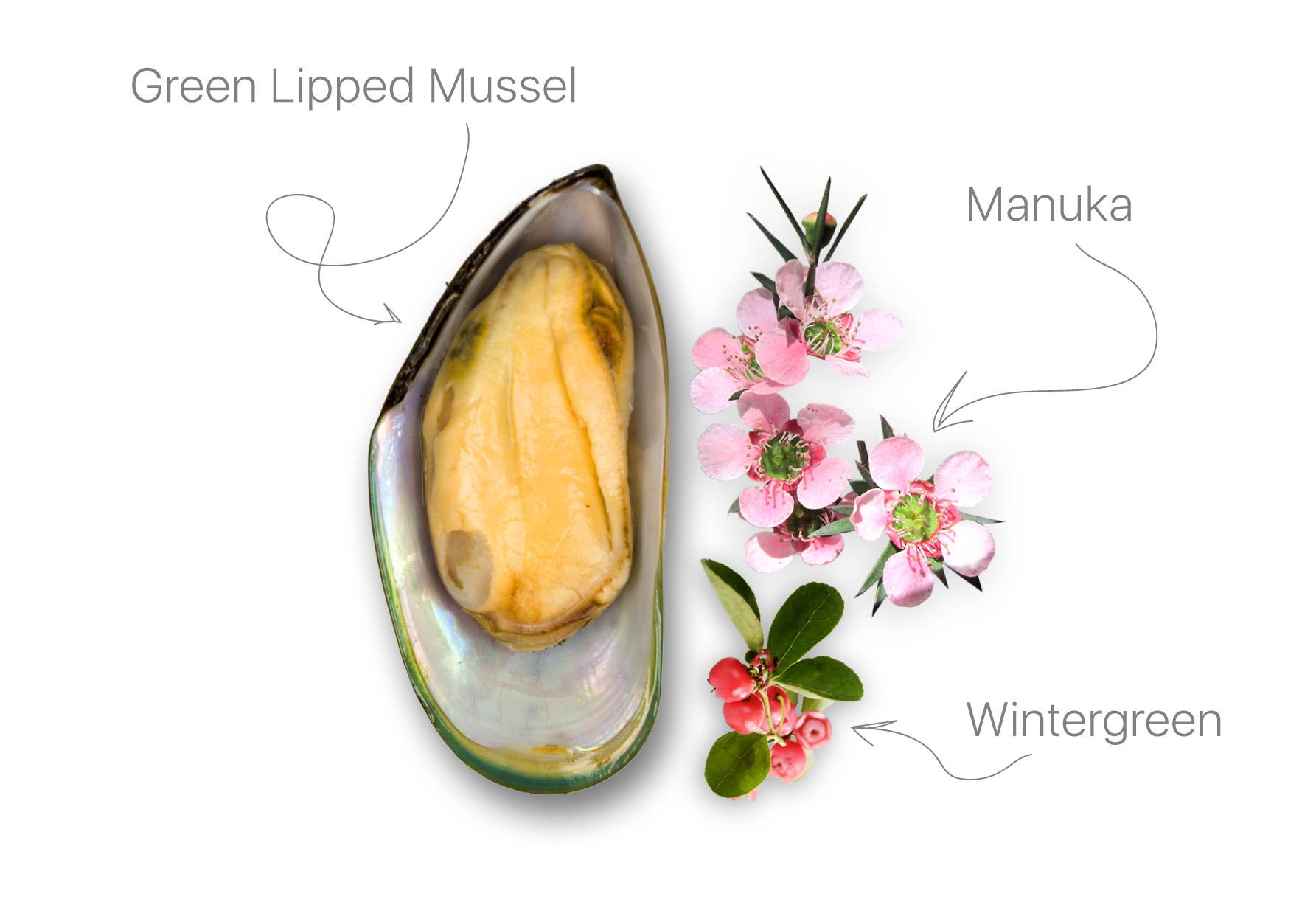 100% natural powerful ingredients
Click here to view all 28 ingredients.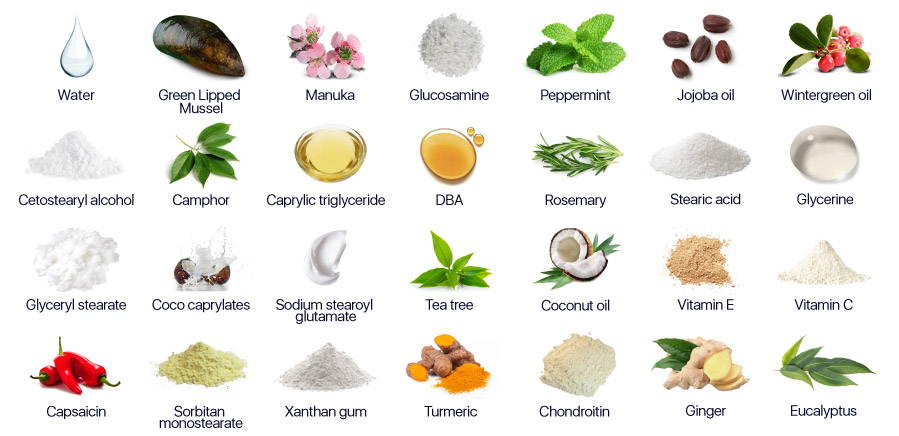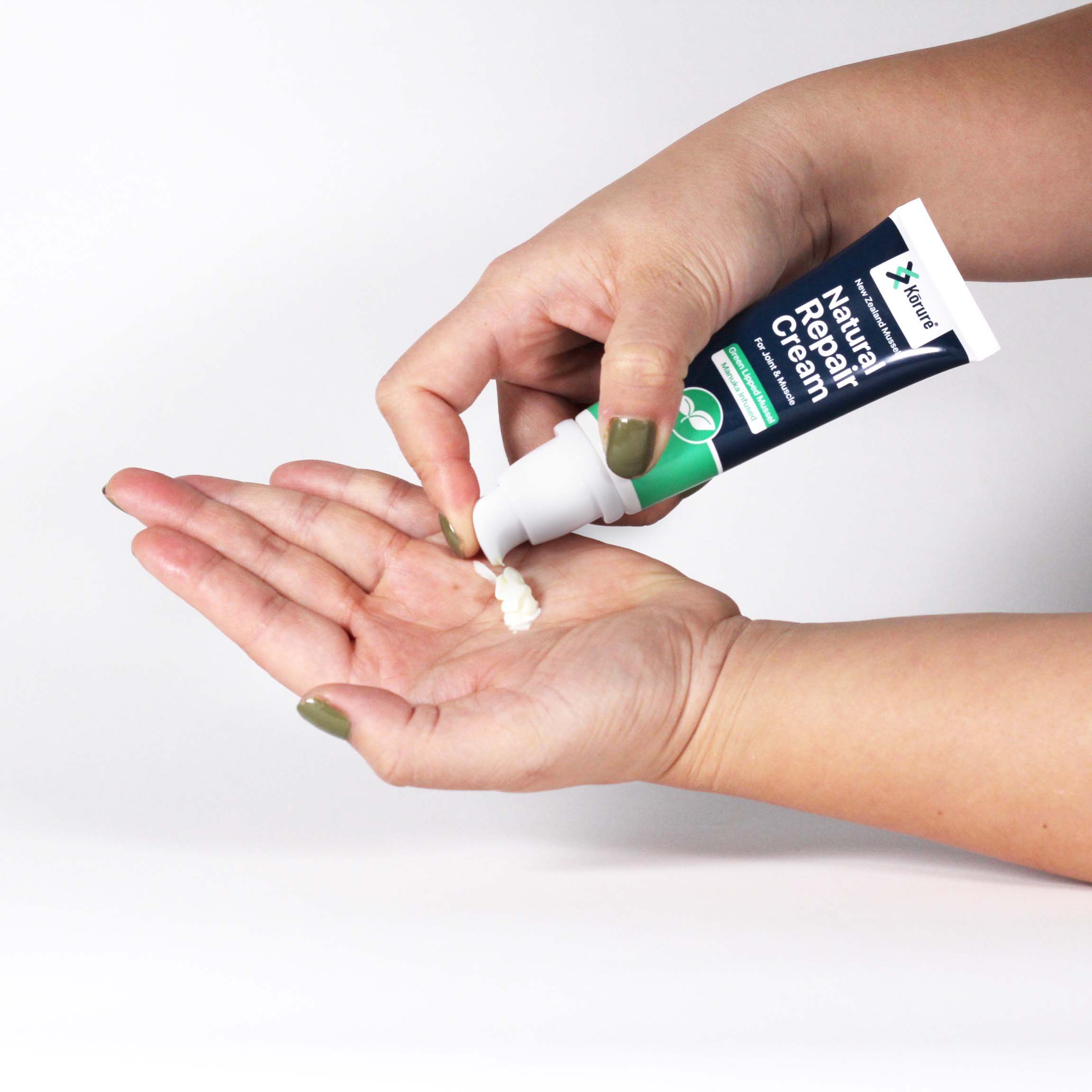 Trusted by pharmacies and physios
★★★★★
"My partner Mark found it helpful for his tennis elbow. We recommend it for anybody."
Penny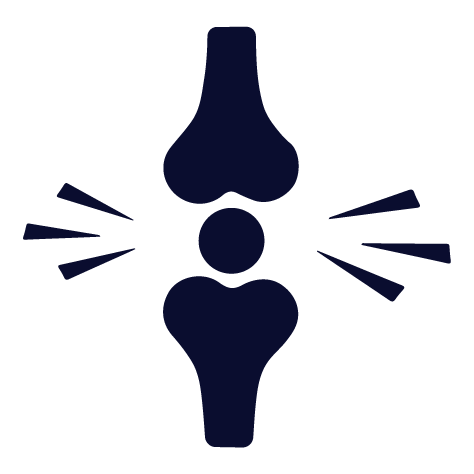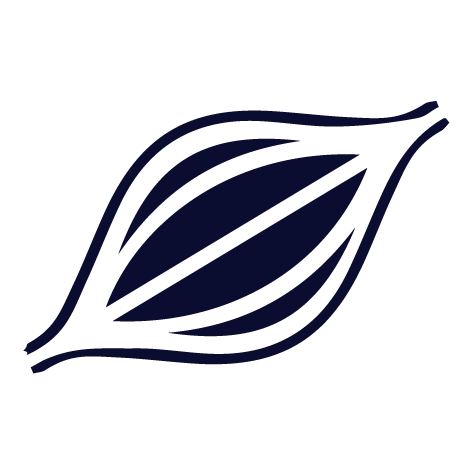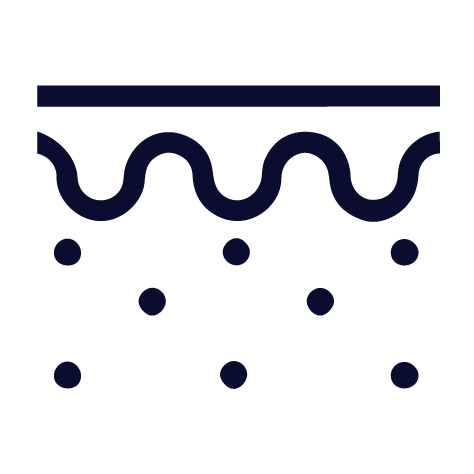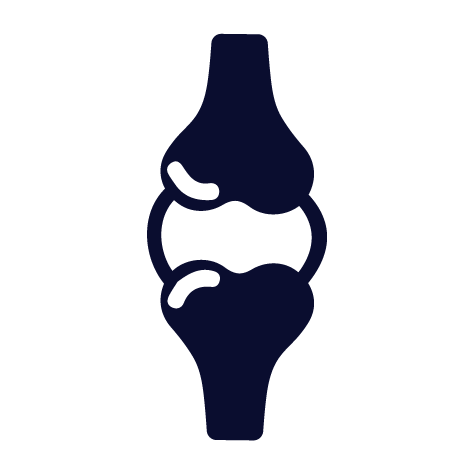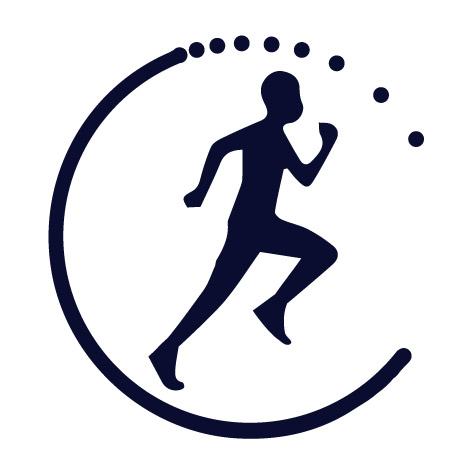 Helps increase
performance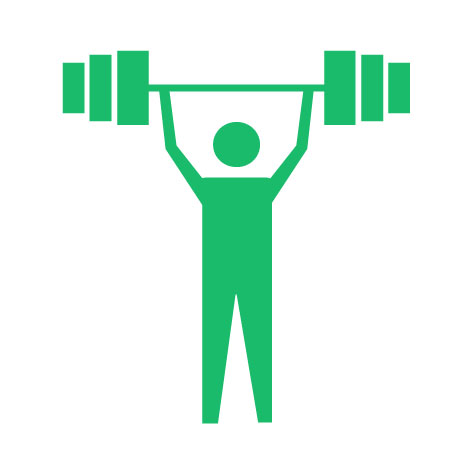 Helps you do more of what you love ♥
Where do your Green Lipped Mussels come from?
Our mussels are harvested at several locations around South Island, New Zealand. None of our mussels are imported from other countries.
Where do your products come from?
All our ingredients are carefully sourced and is made right here in New Zealand.
Are there any side-effects?
There are no known side-effects, other than in the case of seafood allergies. It is a 100% natural product.
How does it absorb through skin?
When applied on skin the essential oils present in our product is absorbed through the skin. When absorbed through the skin it bypasses the digestive system to allow nutrients to flow directly into the bloodstream through the skin. There are number of advantages to topical delivery system compared to a traditional OTC drug.

How long should I use it for?

Inflammation is an ongoing function of the body, and effective inflammation management has benefits throughout adult life. We recommend using Active Inflammation Management as a permanent ongoing daily routine.

What will this help me with?
It helps with back pain, knee pain, joint pain, muscle soreness, mobility support and a whole lot more
Yes! Our Natural Repair Cream is 100% natural with ingredients sourced from New Zealand
Subscribing allows you to get a discount on the retail price of the product. It also saves you needing to remember to repurchase the product or making a special trip down to pharmacy to do so. Delivery is free, and every 1-4 Weeks/Months we send you a new supply, so you're sure never to run out.
How often should I apply it?

We recommend using the product daily. Since it is a 100% natural product you can use it frequently, however do not use it too excessively.
If in doubt, always read the label of our products and follow the instructions.

How much should I use it?

We recommend using a pea size and massaging it onto the desired area until it is fully absorbed. If you wish to feel more cooling/heating sensation, we recommend adding more slowly.
Please try not to use it excessively as the cooling/heating sensation can be overwhelming.