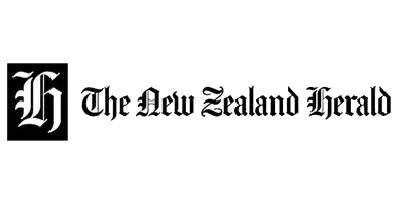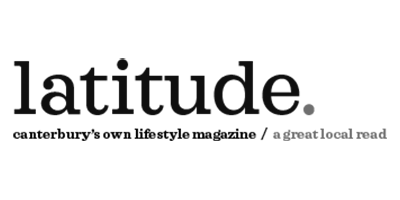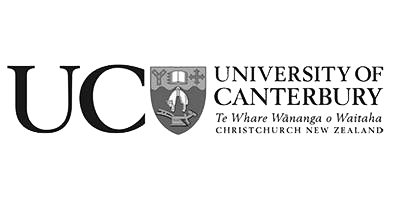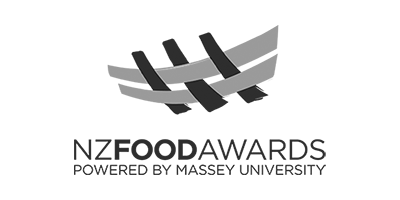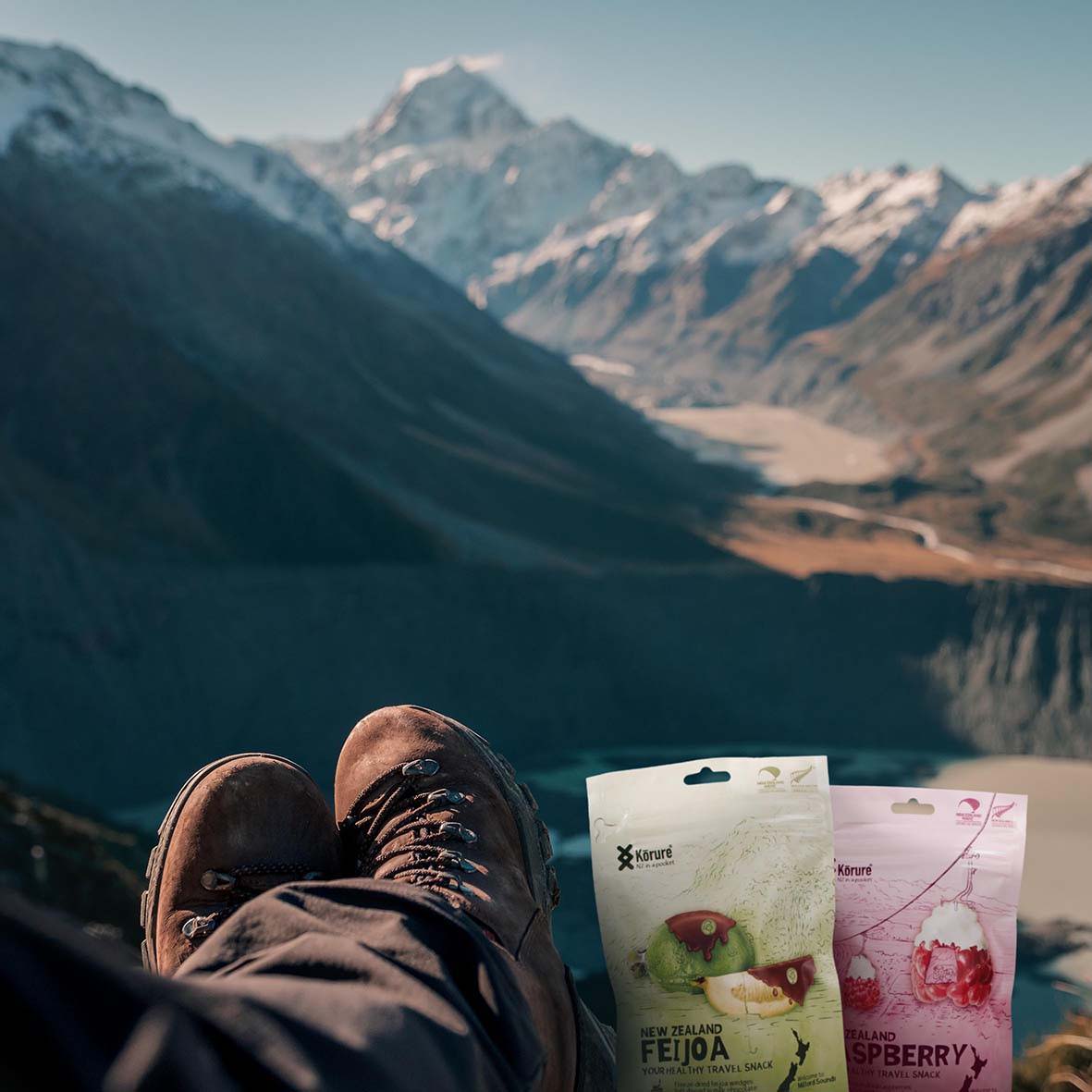 ★★★★★
"A perfect snack for travelling."
Robyn S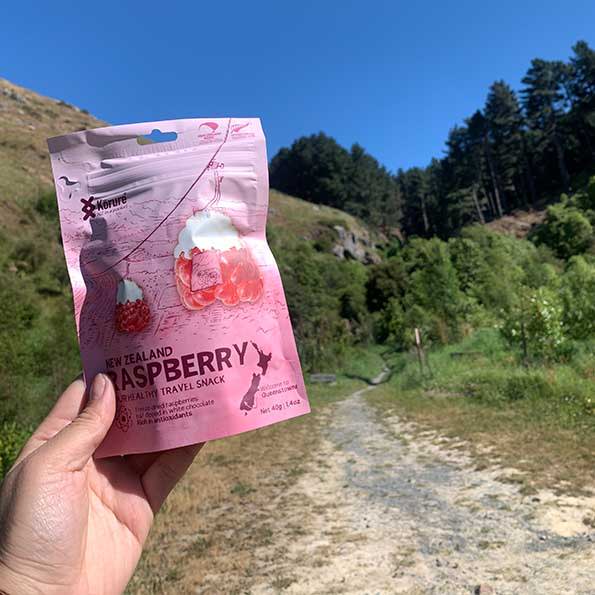 ★★★★★
"So fun to take it to Queenstown and see the view from the pouch :) A yummy souvenir!"
Donna K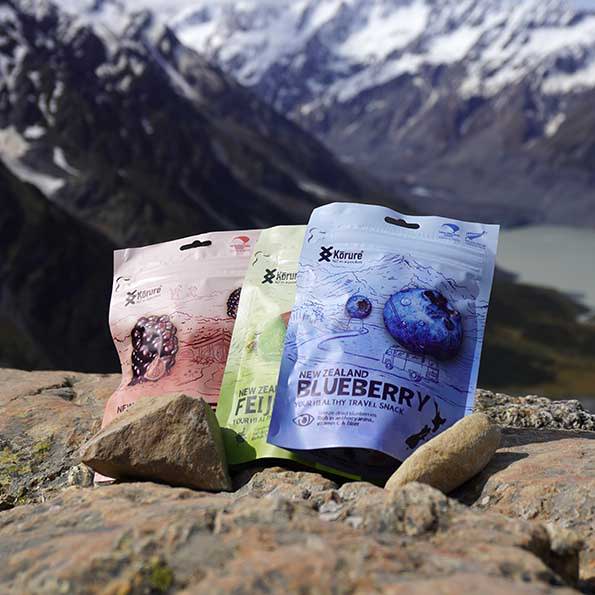 ★★★★★
"That's the true New Zealand taste :) Love it!"
Stacy T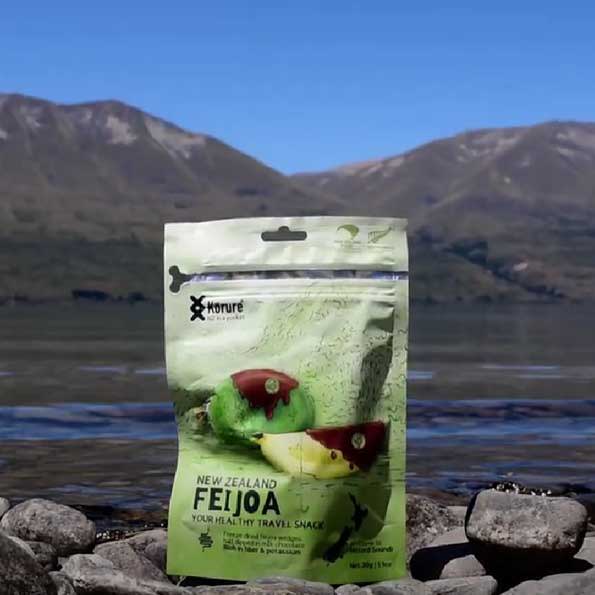 ★★★★★
"That's the true New Zealand taste :) Love it!"
Stacy T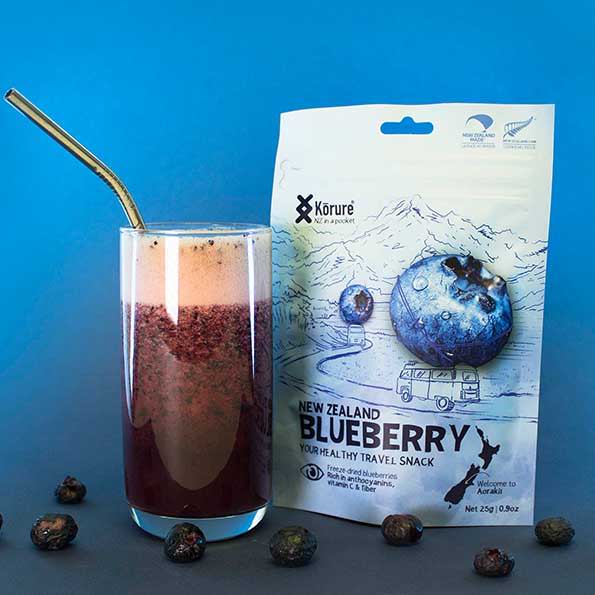 ★★★★★
"I like to add it to my muesli - gives it extra boost of vitamins and makes it even better :)"
Hely S
Rich in vitamins & potassium
Kōrure Boysenberry Travel Snack is both yummy and healthy! The perfect companion on your trip around New Zealand!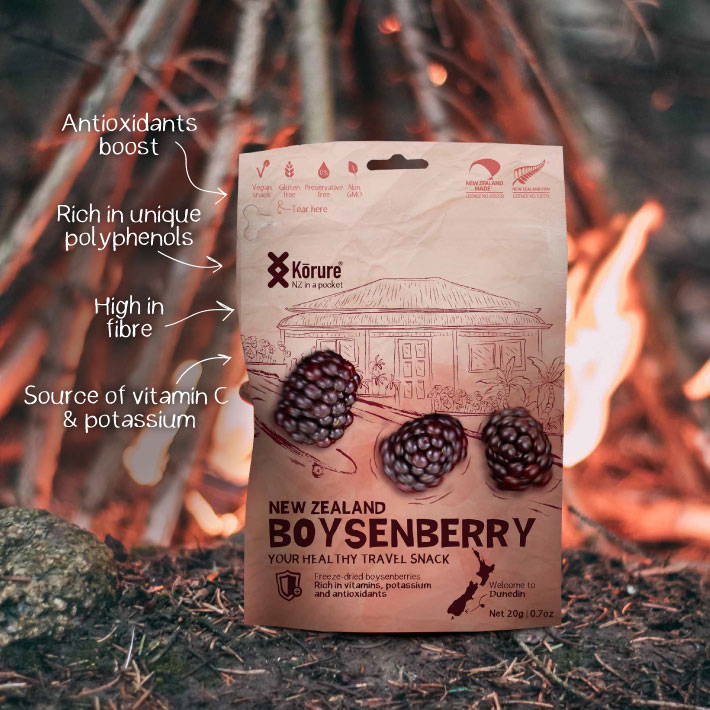 Rich in unique
polyphenols




New Zealand made & sourced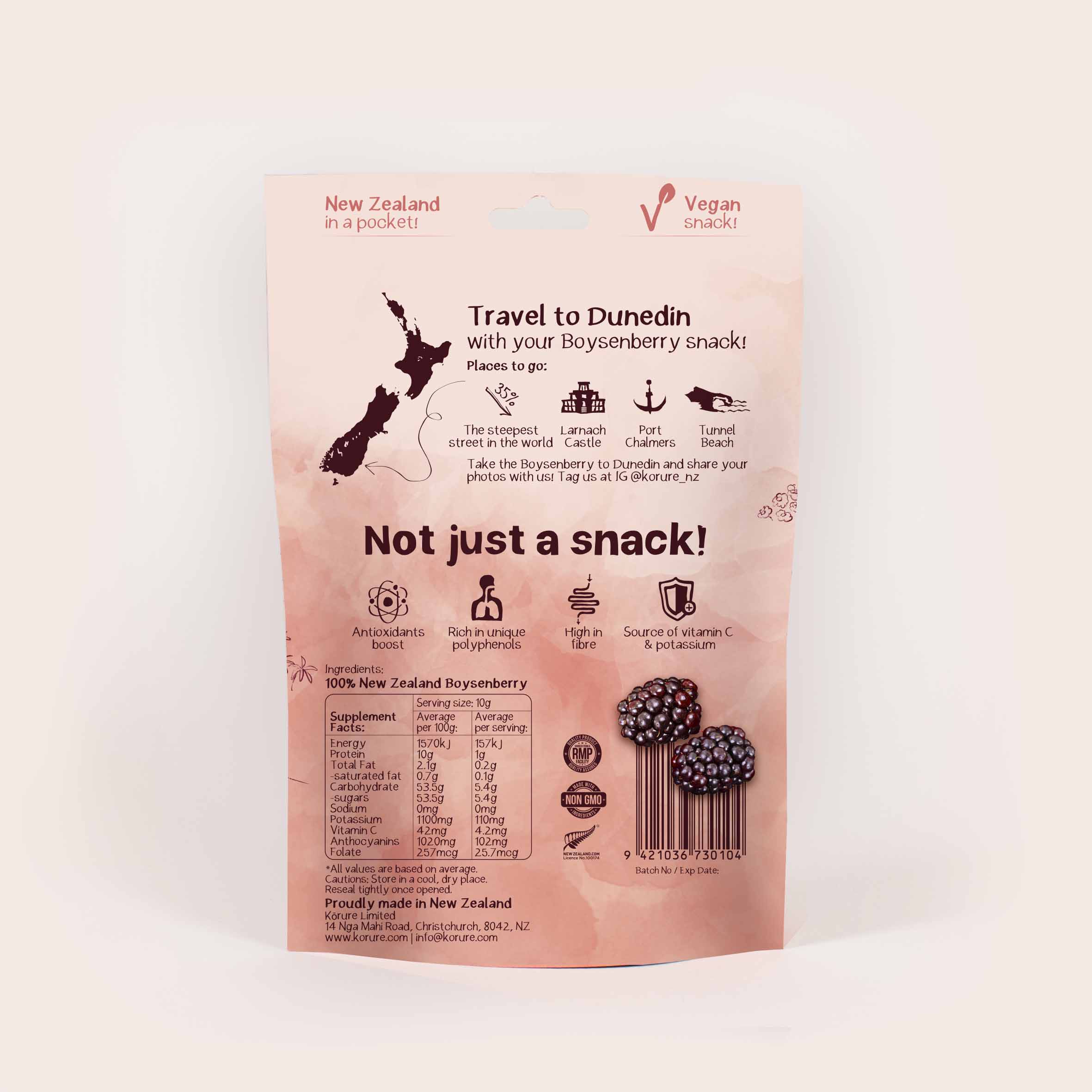 Ingredients:
100% New Zealand Boysenberry
Boysenberries are a great source of:
• Anthocyanins
• Ellagic Acid
• Folic Acid
• Vitamin C
• Antioxidants
• Fiber
WITH YOUR BoysenBERRY SNACK!
Each product features different NZ destination. Our NZ sourced fruits will accompany you on your travels and make sure your nutrition and endorphin levels remain high!
Freeze the moment with Korure! Share your travel moments with us by tagging us on IG @korure_nz and using #travelwithkorure
Feel free to give us a call or message us directly.
Here are some frequently asked questions...
Where do your products come from?
All our dried fruits are sourced and made right here in New Zealand.
Are there any side-effects?
There are no known side-effects of other than in the case of allergies. It is a natural food product.
What is the full ingredients list?
100% New Zealand Boysenberry
Will it interfere with my medication?
Though we always recommend consulting your doctor we can say that unless you are suffering from allergy it shouldn't affect or interfere with any medication that you are taking.