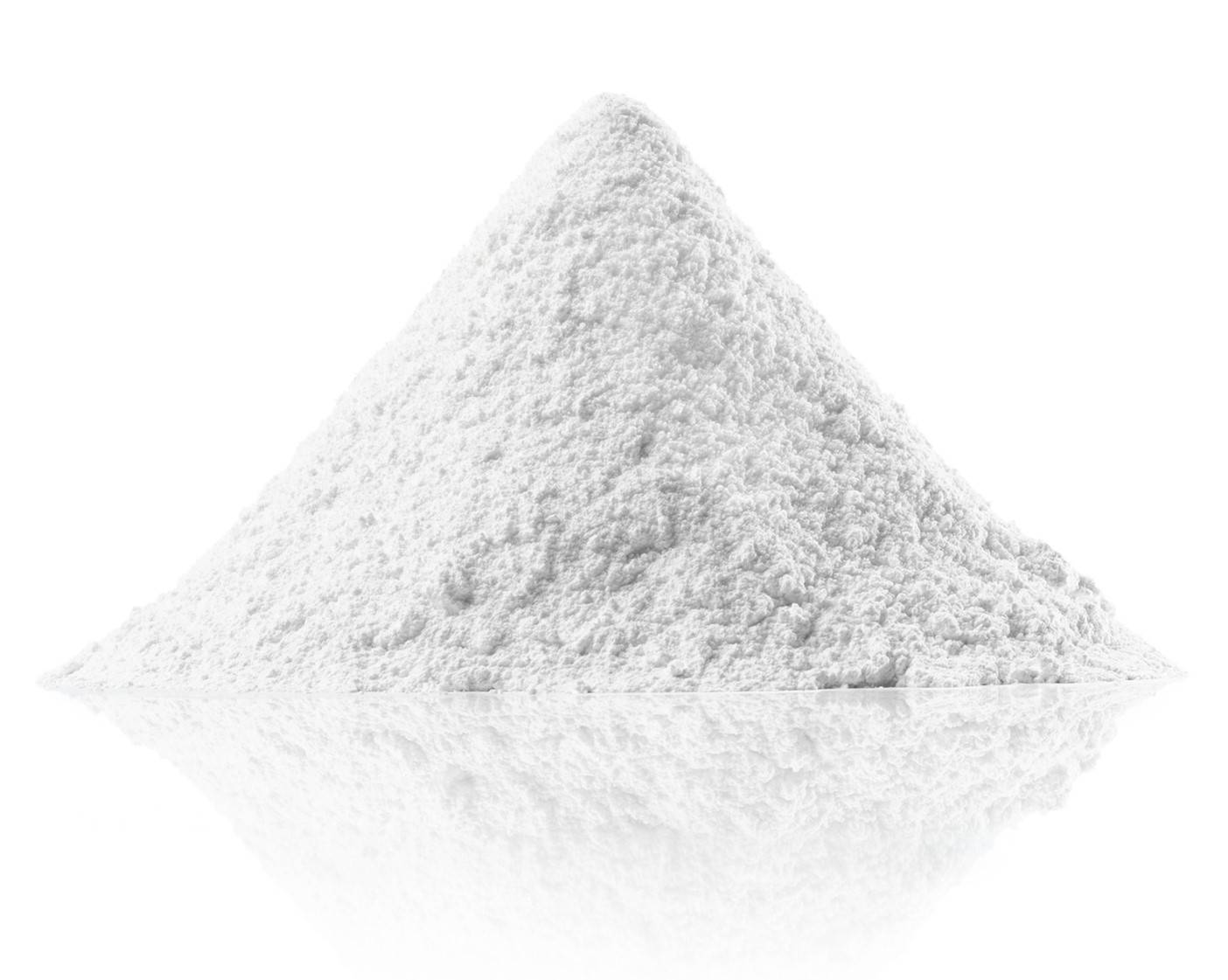 for keeping all ingredients blended together while conditioning skin.
Sorbitan Monostearate Keeps all ingredients blended together for a consistently combined product.
FREE SHIPPING WITHIN NEW ZEALAND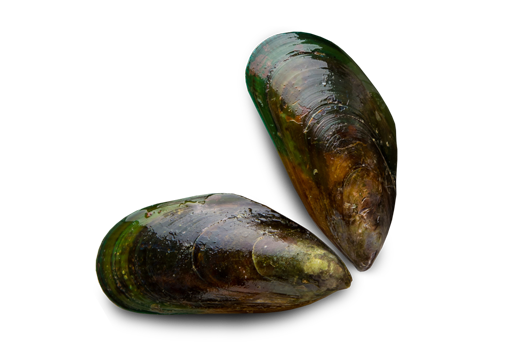 Derived from vegetables.it binds other ingredients together. It also acts as a moisturising agent to reduce dehydration.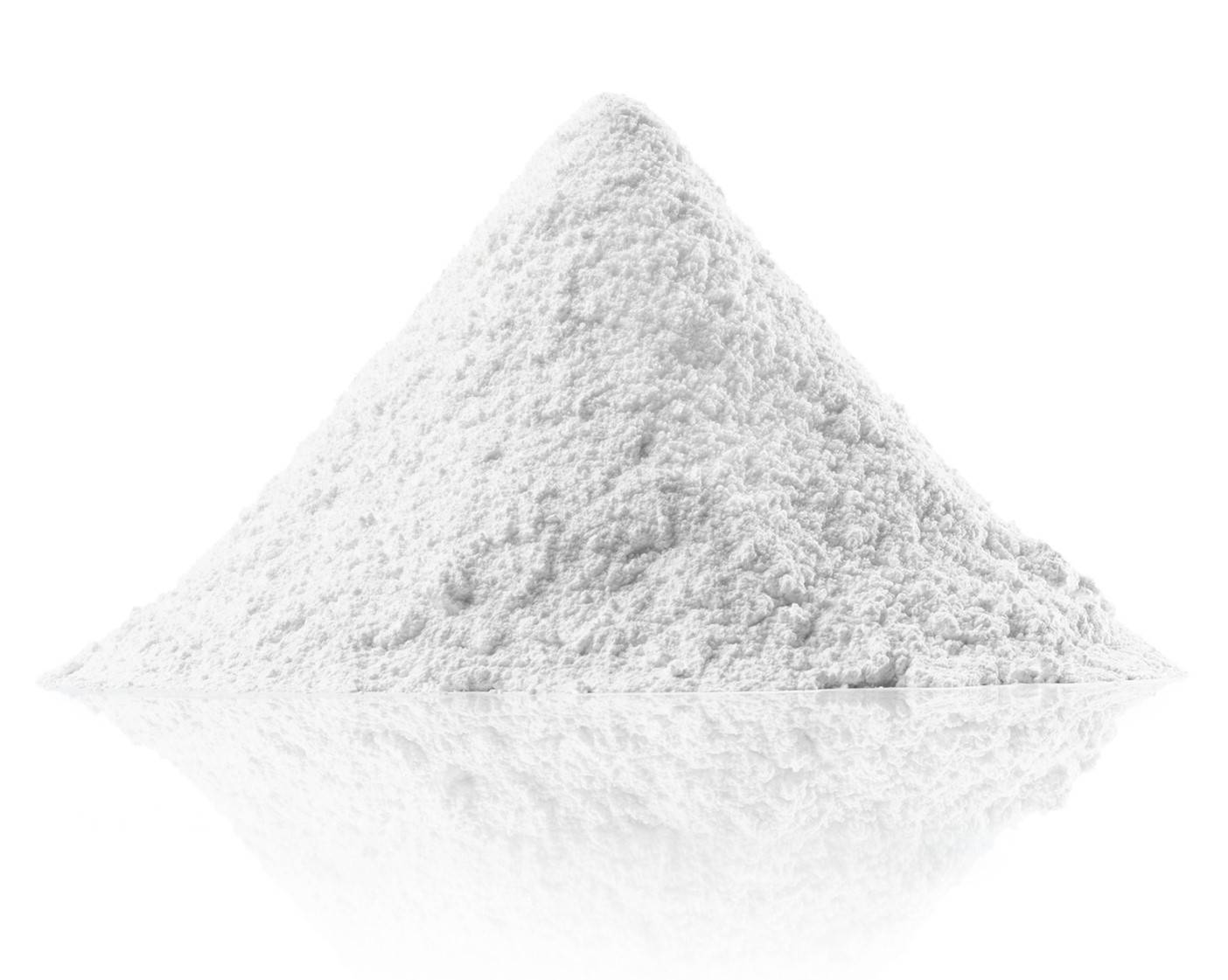 What is Sorbitan Monostearate?
Sorbitan Monostearate helps mix other water and oil based ingredients and hold it together. It is derived from vegetables or sometimes from fruits.
Ready to go 100% Natural?

FREE SHIPPING WITHIN NEW ZEALAND