FREE SHIPPING WITHIN NEW ZEALAND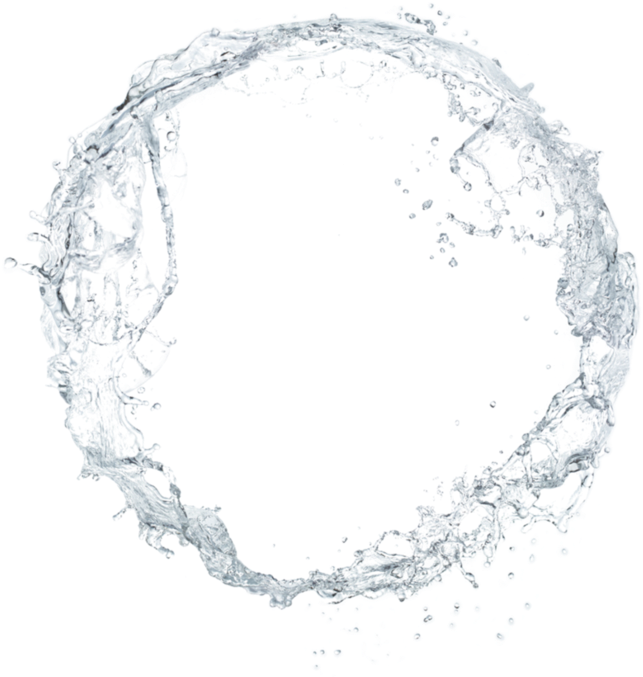 for skin hydration. A pure form of water free of toxins or contaminants.
Pure water is water from New Zealand that has been deionised, leaving it in its purest form without any contamination.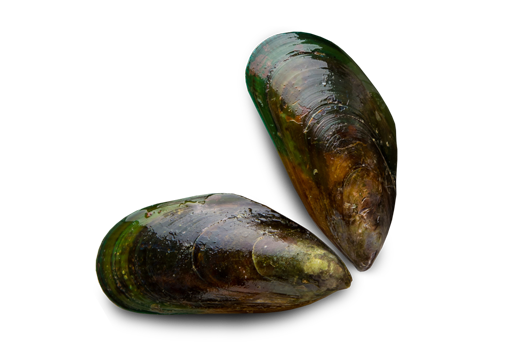 Pure water from clean & green New Zealand that has been refined to be pure.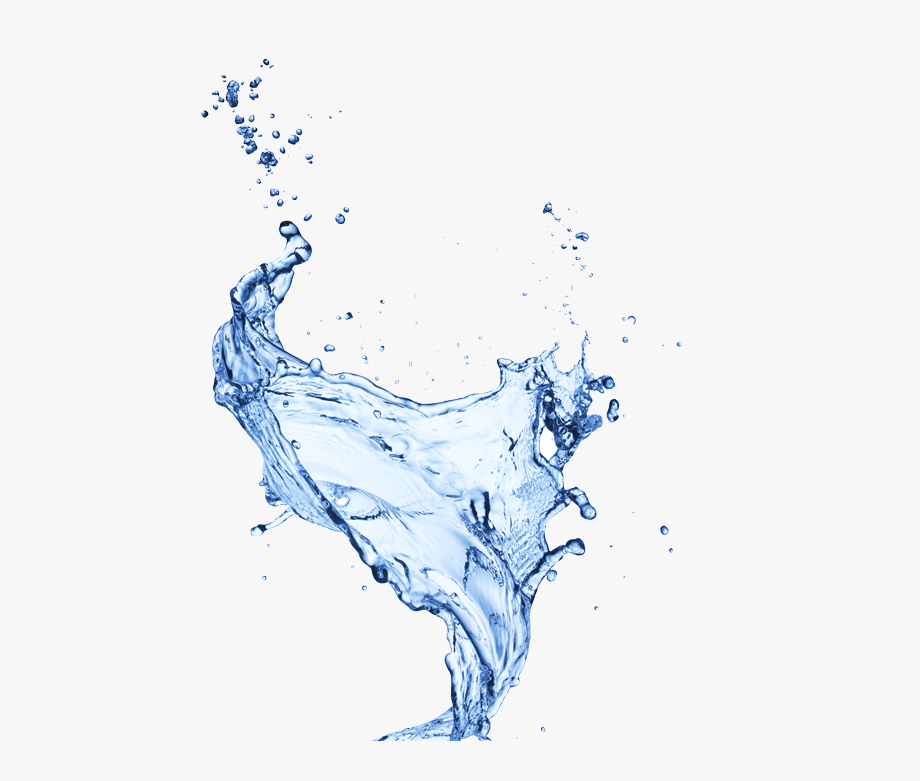 We source our water from the heart of New Zealand. A country well known for its clean and green nature. The water is purified and deionised to ensure it is free from any contaminants.
Ready to go 100% Natural?

FREE SHIPPING WITHIN NEW ZEALAND